Storage Containers Townsville
Ready Movers provides modern and secure container storage in Townsville. When it comes to convenient storage solutions that are affordable for everyone, we are the team you can count on.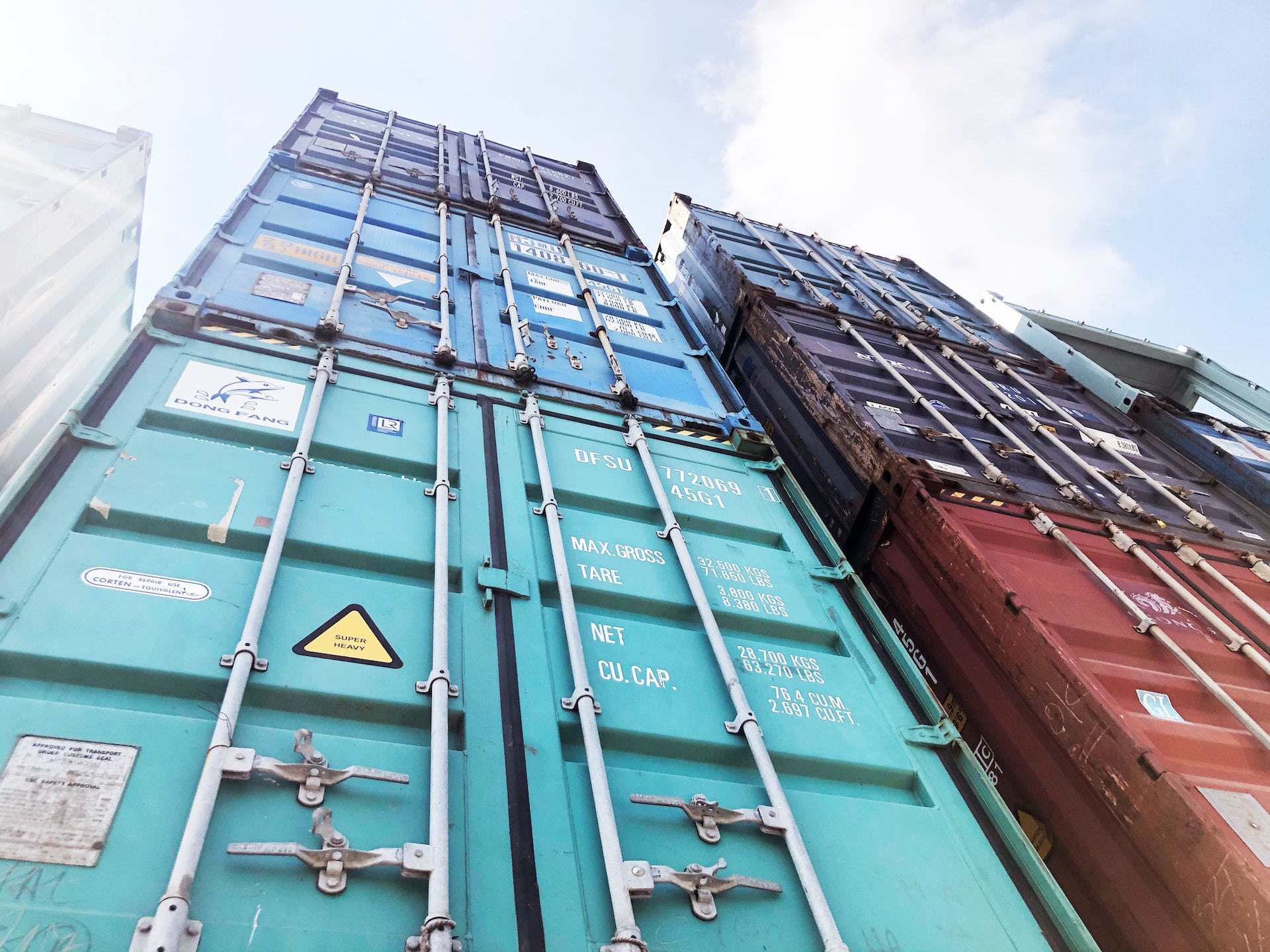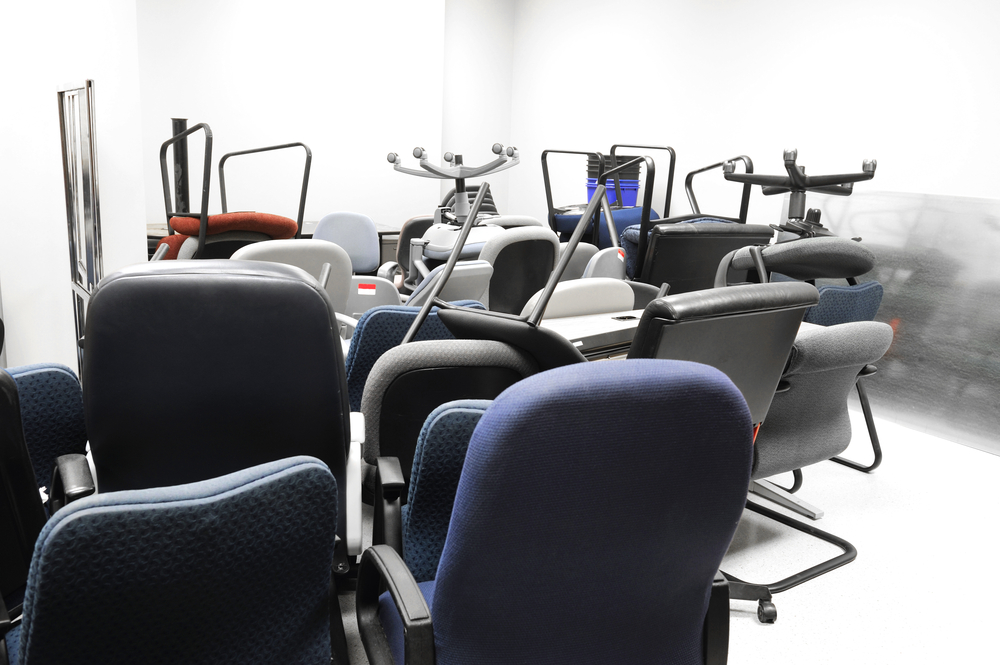 About Our Townsville Storage Containers
When Might You Need Storage?
Storage can come in very handy in numerous situations. For starters, many people choose off-site storage when they run out of room at home or at the office. Renting a storage container provides either a long-term or short-term solution and resolves any storage space issues instantly.
On occasion, an individual or family might need to relocate overseas for a period of time. Rather than transporting everything in the house to the new location abroad, local storage provides a convenient way to keep your furniture and possessions secure until you return.
Another scenario where storage comes in very handy is when you find yourself living in temporary accommodation, perhaps between selling your current home and buying a new one. All you have to do is pack up all of your belongings and place them in container storage in Townsville until you can organise a permanent residence.
From a business point of view, container storage is ideal for storing things like unused office equipment or boxes of archived documents and files. Storage is also useful when you need to clear space to conduct home renovations, shopfitting and more. If you choose Ready Movers, we also provide storage options for large items such as cars.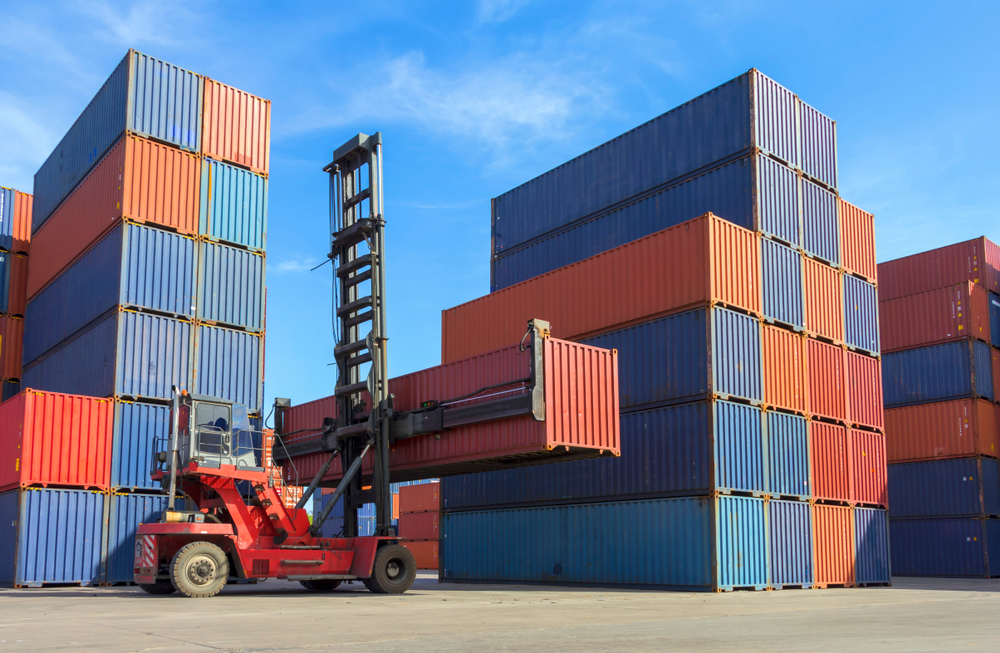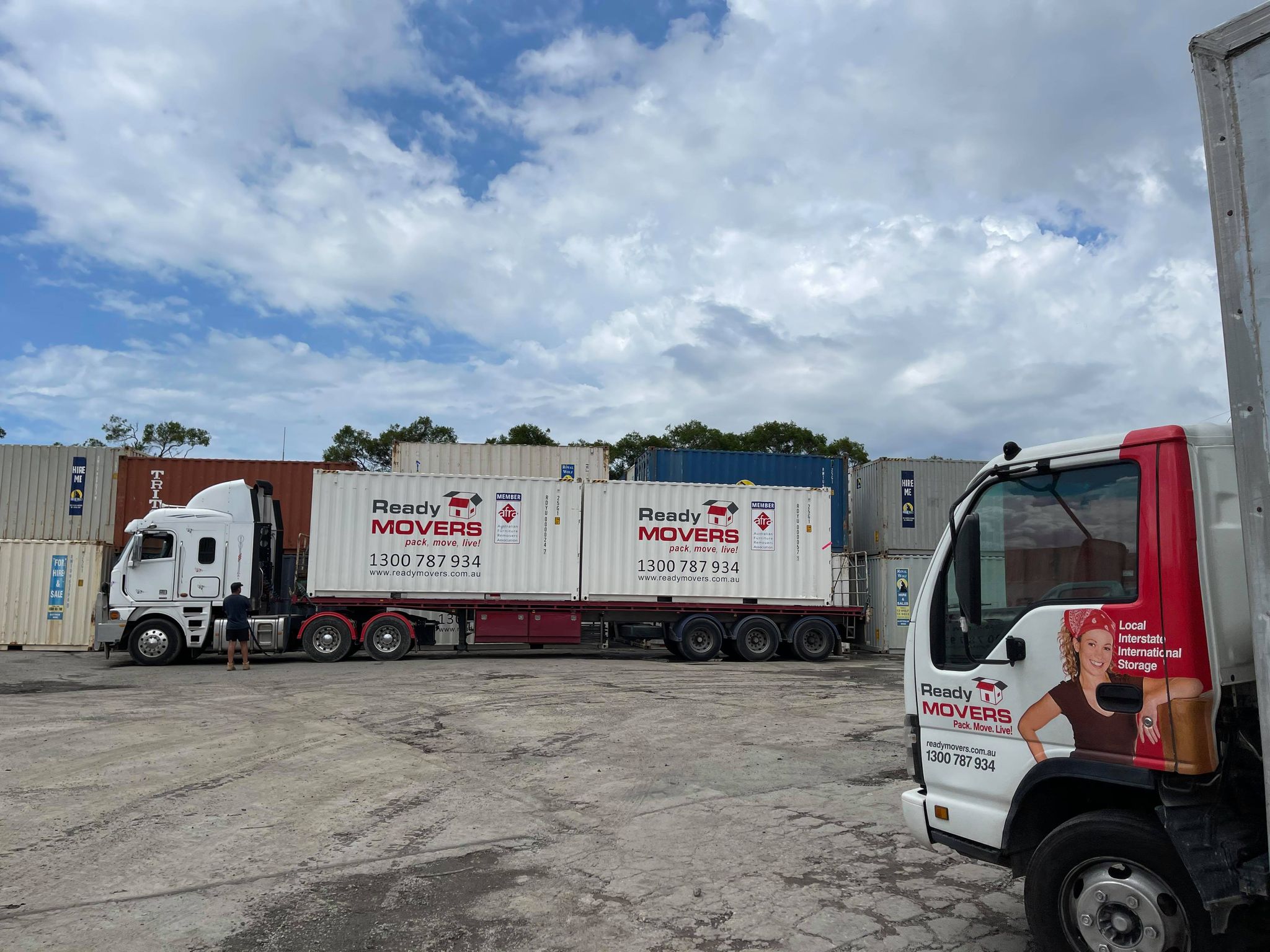 Choose Ready Movers for Storage in Townsville