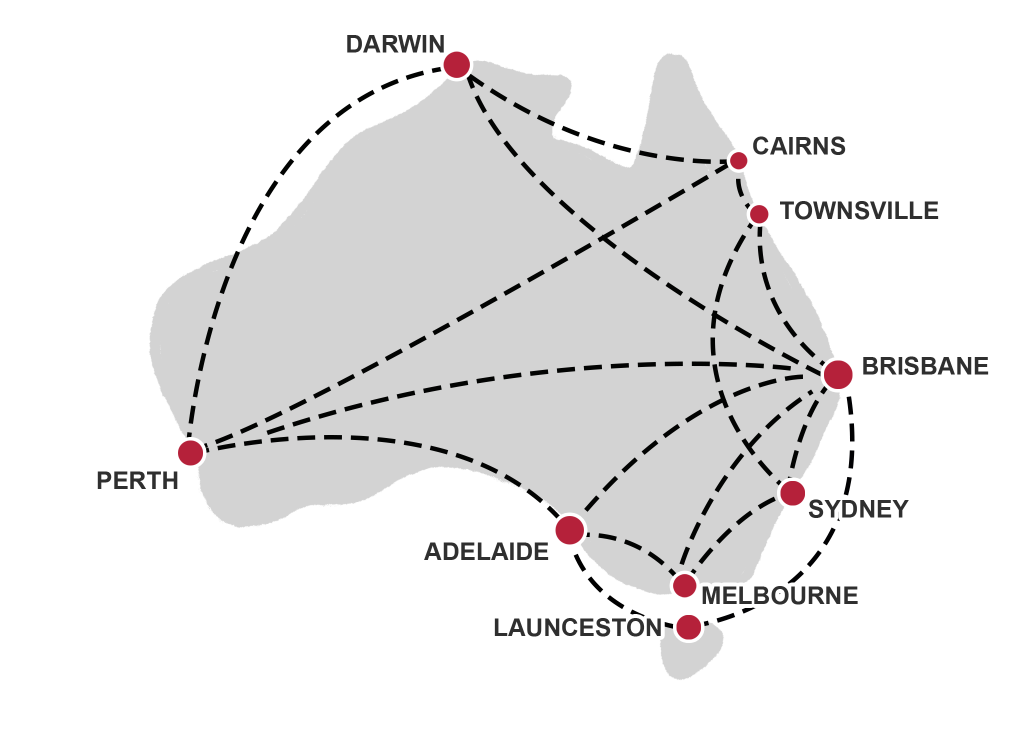 Interstate Removalists Brisbane
At Ready Movers, we understand that when moving interstate it can be up there as one of the most stressful times in your life.
Choosing a removalist to move your most cherished possessions interstate, is a big decision and it is important to have peace of mind.
By taking you through each step of the process, our friendly, professional and customer focused interstate removalists team will take the worry out of your next move and provide you with the best possible experience.
We've earned a well-deserved reputation as one of the best interstate removalists because we take the time to ensure your moving needs are met.
For A Moving Experience That Is "Smooth As Silk", Choose Ready Movers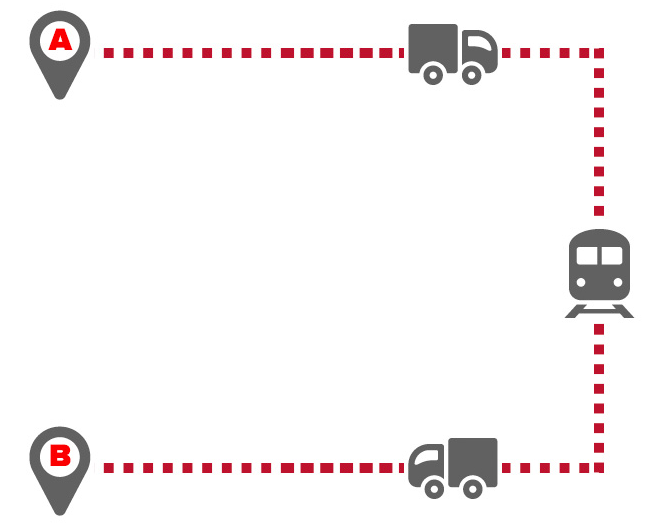 Why smooth as silk, you ask? As seasoned interstate movers, we know that long haul furniture removals on the unforgiving Australian highways can place undue stress on your furniture. So to avoid your worldly belongings bouncing around in the back of a truck, Ready Movers uses rail for all interstate furniture transport.
We have depots in every major city in Australia who are READY to take charge of your interstate relocation, and complete your move on time and with no stress to you. When moving interstate in Australia, you will have your own client manager who will personally oversee your removal from start to finish- and they are available to answer any of your questions throughout the packing and transport process.
With all our interstate removals, there is no double handling of your cargo to change trucks between cities, either. Before we transport furniture interstate, we carefully and securely pack your furniture into a robust shipping container from your departure location, and unpack at your new home. Interstate removals in Australia can be that easy!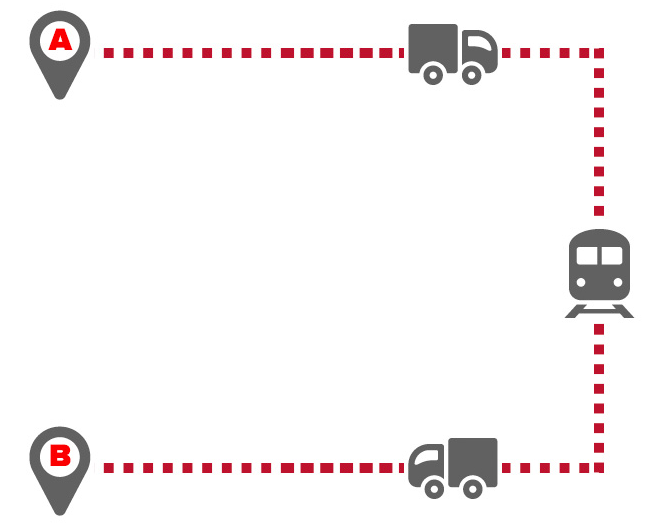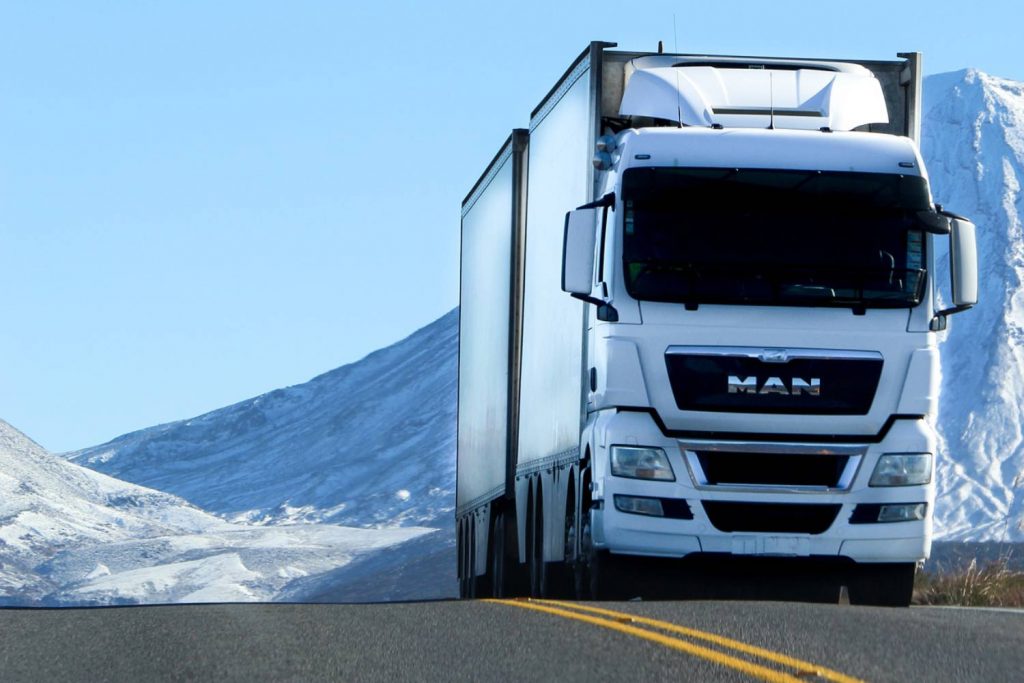 As your interstate Removalists, we offer the following services: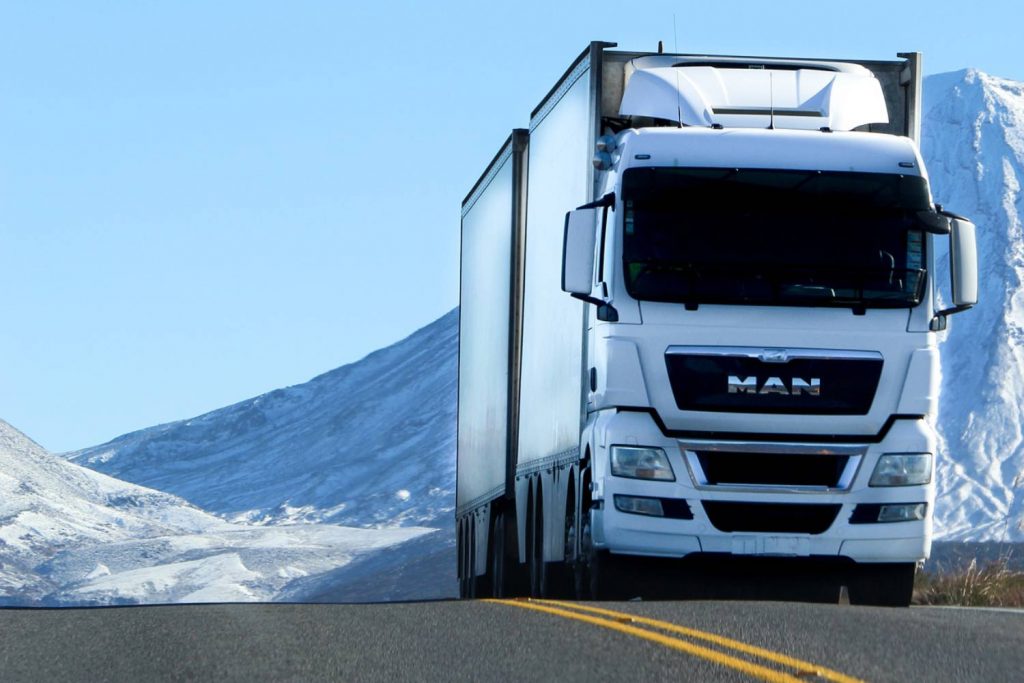 Free in home assessments and written quotes
Fixed price rates! We bill on volume- not hours
Door to door relocations
Pre-packing and unpacking
Dismantling and re-assembly of furniture
Seamless, professional service from start to finish
Advice on Insurance needs
Relocation of your pets
Relocation of your vehicle
To obtain a quote on your interstate relocation, please leave your details on the Quick Quote Form and one of our moving consultants will contact you to discuss your interstate moving needs. If you're looking to hire interstate removalists in Brisbane or any of the surrounding areas and have questions, please don't hesitate to call us.