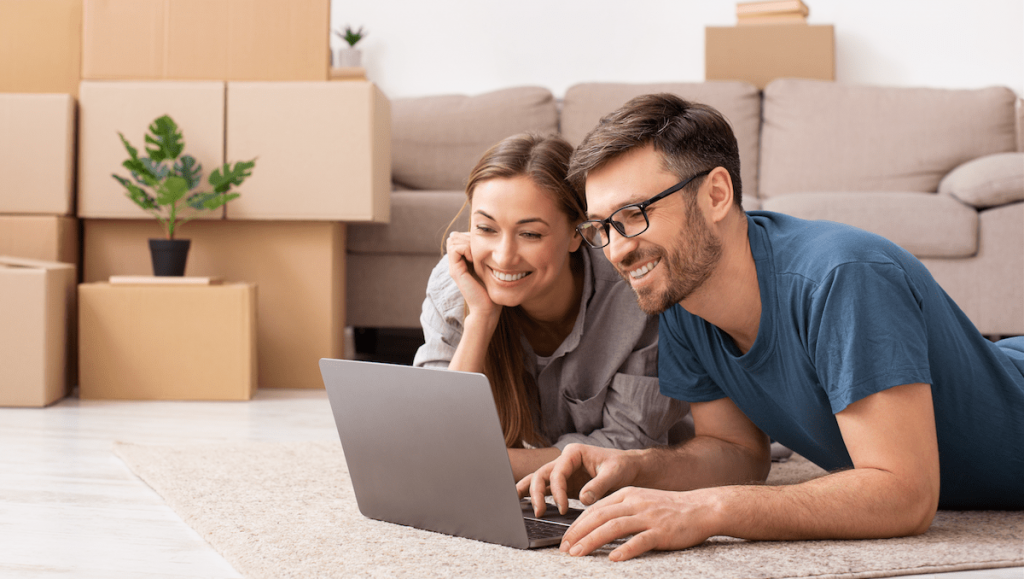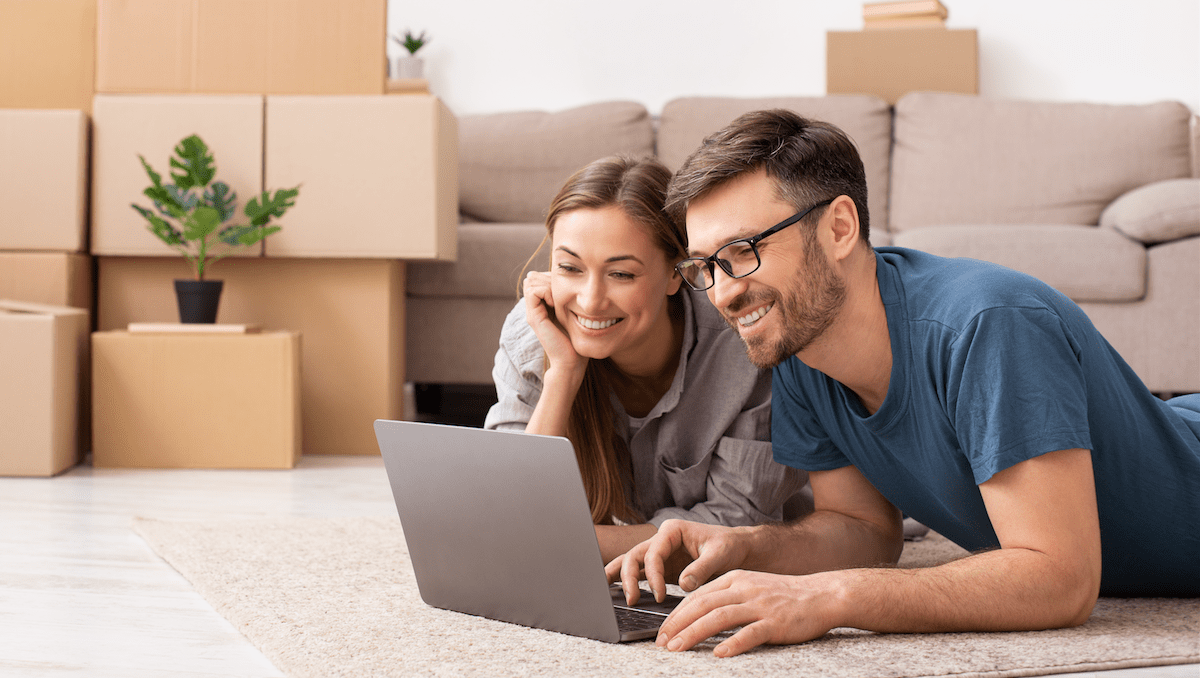 how to choose a removalist?
Choosing the correct removalist can be a rather daunting task at times.
See our Top 5 tips and information that Ready Movers have compiled below to help you in pick the correct removalist.  
1) Read reviews and compare the rating provide from customer experiences.

It is one thing to take our word for it but its another to hear the quality of our workmanship from our customers and clients.
By reading reviews of customers experience you will be able to decipher the bad removalist from the pack and the high-quality removalist will stand out.
2) Compare rates, quotes, and additional service options.

By doing this, you will be able to address what the going market rate is and make a conclusive decision on the quality of services that you will receive when booking with the company of your choice.
The Queensland Government recommend assessing the following:
what is or is not included in the price (such as packing and unpacking)
if the cost is based on the time it takes or the quantity of goods
where they deem the cost of the journey to start and end
if there's extra cost for storage in the event of delays on moving day
what the surcharge cost is for using a credit card or debit card
whether they require an upfront payment.
These questions will enable you to directly assess the level of service that you will receive and further understand the dynamics of the company you are booking with.

3) Insurance options, Australian Furniture Removers Associations (AFRA) compliance.

Ensure that you ask if you quote has or does not have insurance included, Ready Movers have local insurance options under our "no damage guarantee" as was as additional levels for your specific requirements on local moves.
We also have Full Cover and Restricted cover insurance options as an additional add on for all moves that we conduct.
Ensuring that you book with a company that is an approved member of the Australian Furniture Removers Association (AFRA) will ensure that the company you are using has the sufficient licencing and coverage. Ready Movers is a proud member of AFRA and ensure that we conduct ourselves in a professional manner for all our client and customers.
4) Character assessment of customer service.

Speak with the sales team and listen to how they speak. A professional firm with high quality workmanship will be reflexed throughout the entire company.
Ready Movers have been operating within the removal industry since 2003 and all our employees have extensive training, background knowledge and the passion to facilitate to all our customer's needs, wants and requests that we are able to help with.
5) Check the contract before signing.

Make sure to read and check the specifics of your contract before signing it, this will ensure that you know exactly what is included in your quote including prices, services and level of depth that the company will help you with on the day.
For further information please check the below trusted link that will redirect you to the Queensland Government Website for their additional opinion.
Queensland Government: How to choose a removalist.
Safe local, interstate, and international removals. Anywhere. Every time.