Single Item Moves and Internal Moves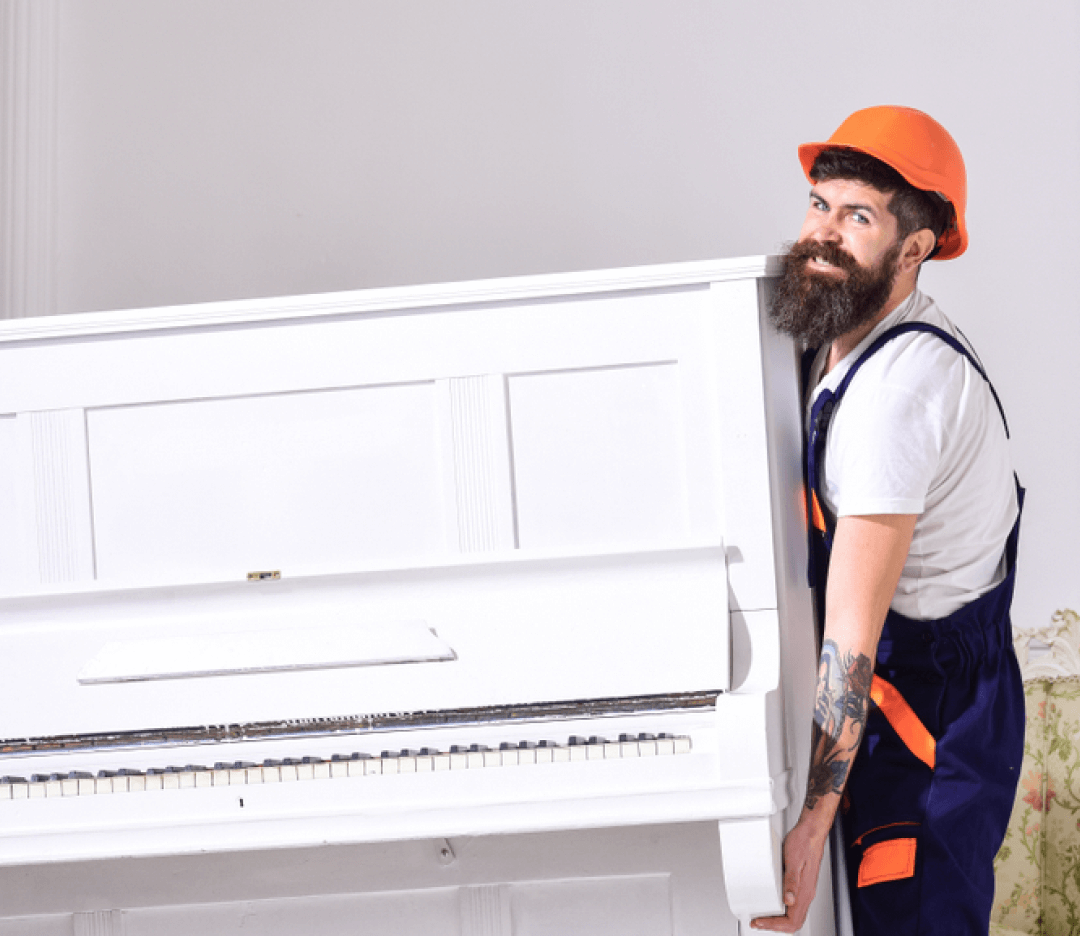 Single Item, Small and Internal Moves
Not everyone who requires a removalist service wants to move an entire house or apartment full of furniture and possessions. Sometimes all you need is help with a small move or assistance relocating just one large item. Ready Movers understands that removals come in all different shapes and sizes, which is why we offer a specialised single-item, small, and internal moves service. If you've been searching for piano removalists, pool table removalists, or single-item removalists, we are the team to call.
Small moves is a service we offer where the relocation of a small number of items is all that's required. For example, you might live in shared accommodation with just one room full of furniture and possessions you want to move from one place to the next. Unless you have a small truck or a van and some people to help you with the move, you'll need to call in a professional removal service like Ready Movers. No job is too big or too small for our team, and you only pay for the time you need. Whether you need to move a bed, a dresser and your personal possessions, or a couch, some kitchen appliances or other household items, you can count on our team for expertise, experience and the equipment to get the job done right. You name it, and we can move it.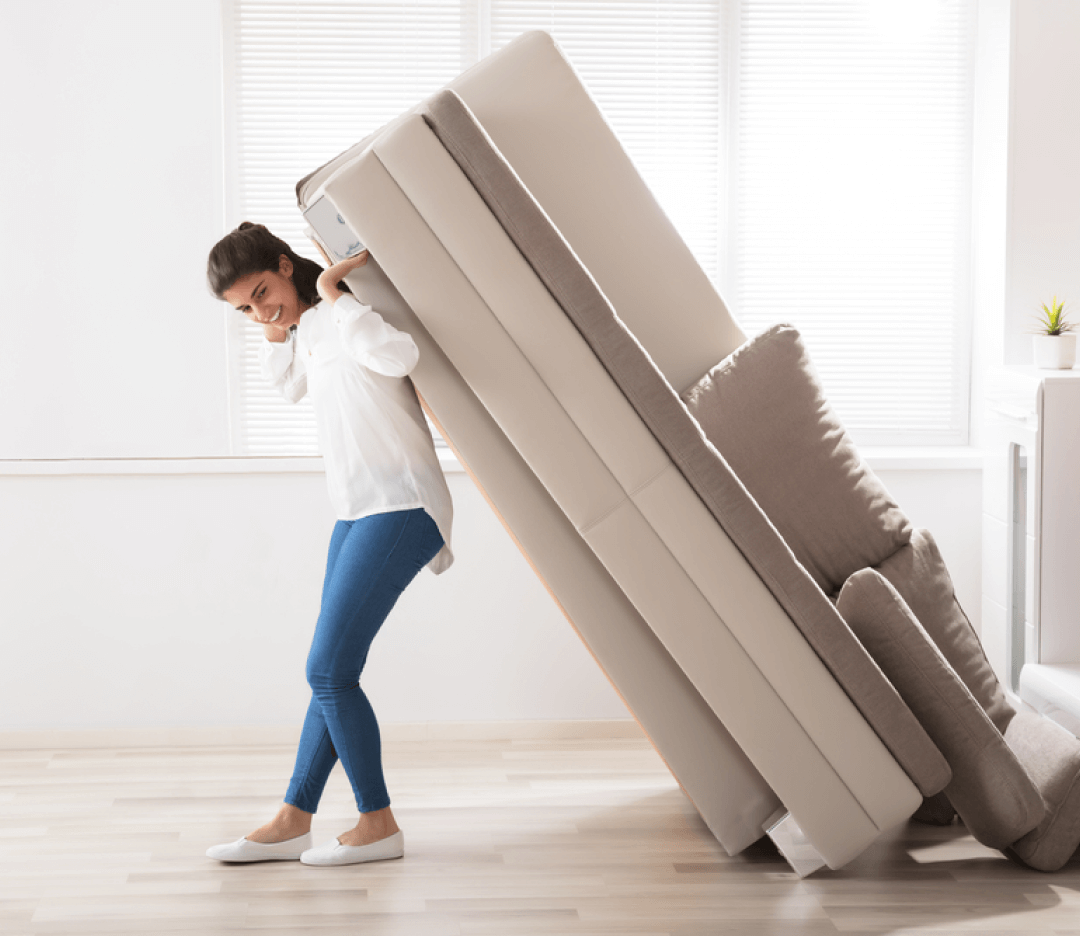 There are many different items or pieces of furniture that can be challenging to move. Some examples of items where you might require professional assistance for a single item move are:
If you're looking for single-item removalists who specialise in moving and relocating items such as these, then Ready Movers has got you covered. We have the experience and the know-how to move awkward yet delicate items safely and securely with no damage.
We are renowned for being expert piano removalists and have successfully moved and relocated numerous pianos for our valued customers. If you have a piano you want to move, whether it's a regular piano or a larger grand piano, we have the expertise and the equipment to get it done without stress or hassle. Why take risks trying to move a piano yourself when you can rely on a professional service?

Not all moves involve relocating furniture and possessions from one city to another. Occasionally, you may just need to move a big, heavy, and awkward item from one room to another. As professional piano removalists, we've been called upon to move grand pianos from one room in the home to another room. The same may apply to moving a piano in a hotel's foyer or a bar from one area to another.
Not all internal moves are restricted to single-item moves either. For example, you could move some or all of the items from one room in the home or office to a different room.
Another part of our internal moves services is moving an item or all of your possessions to a different location in the same building, which is quite common in apartment buildings or office blocks.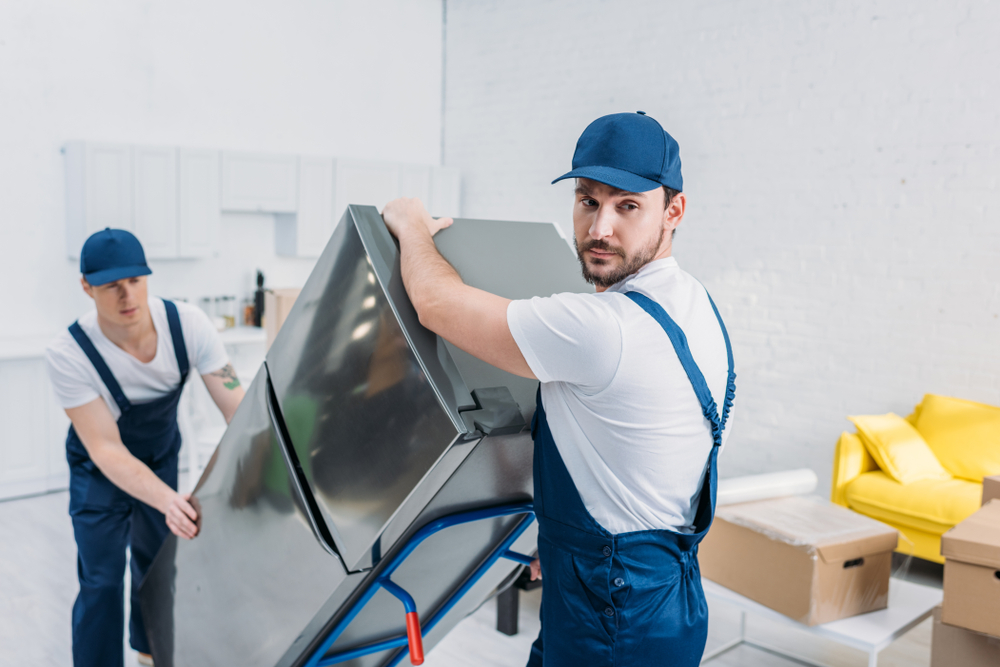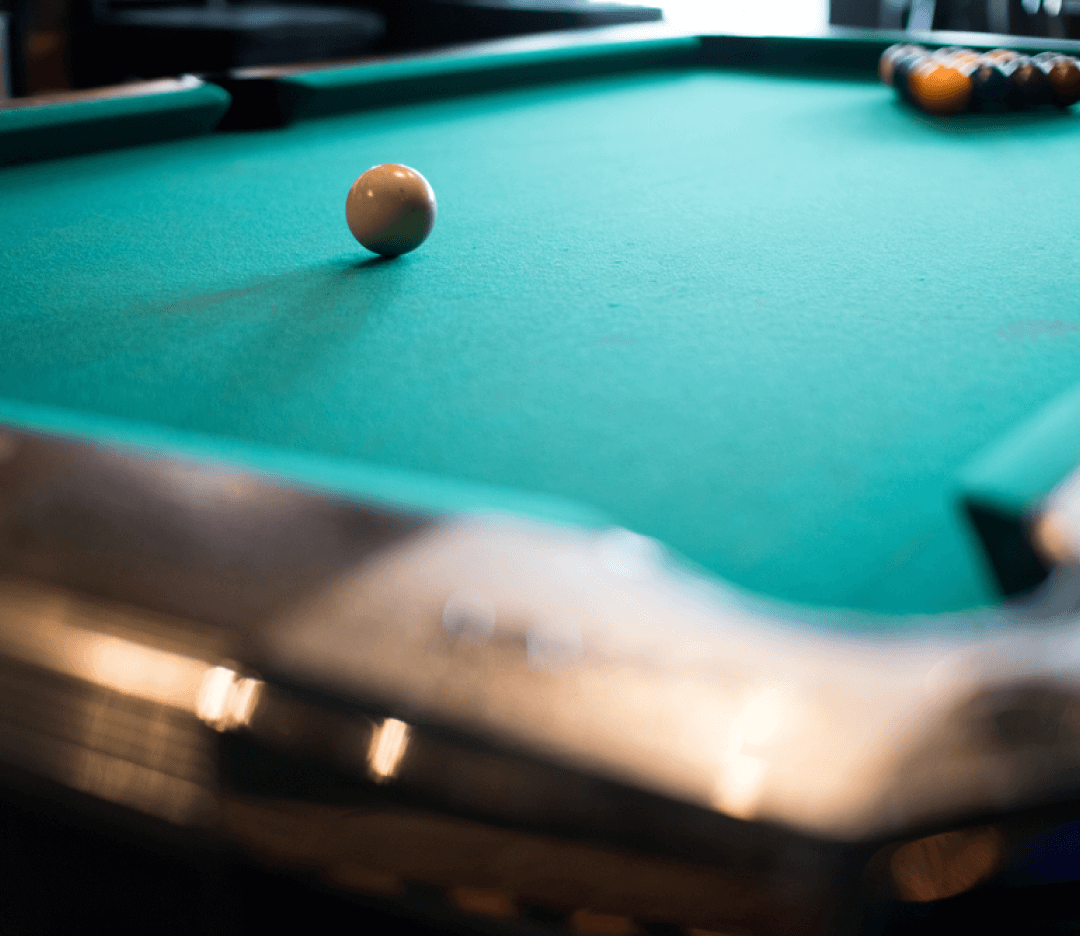 Trust Single Item, Small and Internal Moves To Ready Movers
As expert small, internal and single-item removalists, you can count on us to safely relocate large, heavy and awkward items, such as pool tables, pianos, office equipment and much more. We do it all and have the experience and expertise to execute every move safely and efficiently. Ready Movers is the team to call for all your moving requirements. No job is too big or too small. Get in touch today to organise your next move.