Australia-Wide Removalists
The Movers Brisbane, Townsville, Cairns, Darwin and Interstate Trust

Enter Your Details To Get Your Quote Today! 
Enter Your Details To Get Your Quote Today! 
Struggling to find a Brisbane Removalist?
Your trusted Removalist in Brisbane Townsville, Darwin and Interstate

Enter your details to get your quote today!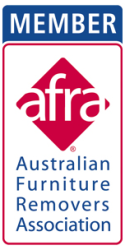 As AFRA accredited removalists we adhere to rigorous national removals standards.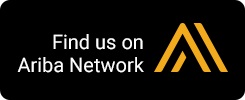 Some of our Happy customers
It was really noticeable that they were taking care of my things.
– After previously having her valuable and speciality items broken in other moves, Valentina had peace of mind with the care taken by Ready Movers and their insurance options.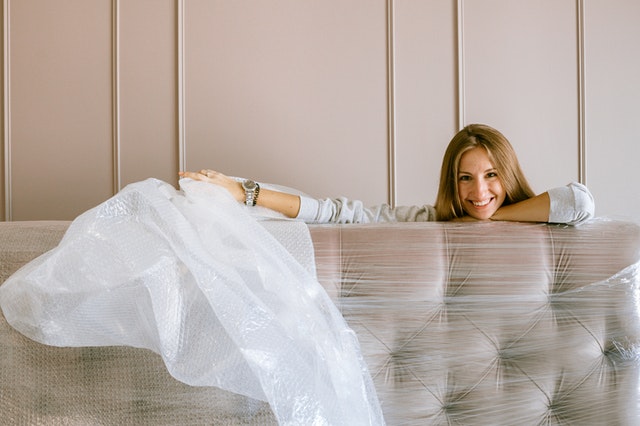 Our professional removalists can manage your move every step of the way. 
Our fleet of company-owned trucks mean that we have the right vehicle for every move, no matter the size or distance.
Ready Movers can handle the transport of all furniture items such as pianos, pool tables, fridges and other bulky or fragile items.
With competitive prices, a written no damage guarantee and fully trained and insured staff, you can have peace of mind knowing that your belongings are being moved with care and experience.
Moving interstate can be a stressful decision, and making sure that your belongings are moved safely and securely is vital.
Rail transport is the most cost effective and fastest way to carry out your interstate move. 
Minimal wear and tear, and risk of transit damage
Packed securely in a shipping container
No double handling
Flexible shipping dates- we tailor to you
Ready Movers cover most national routes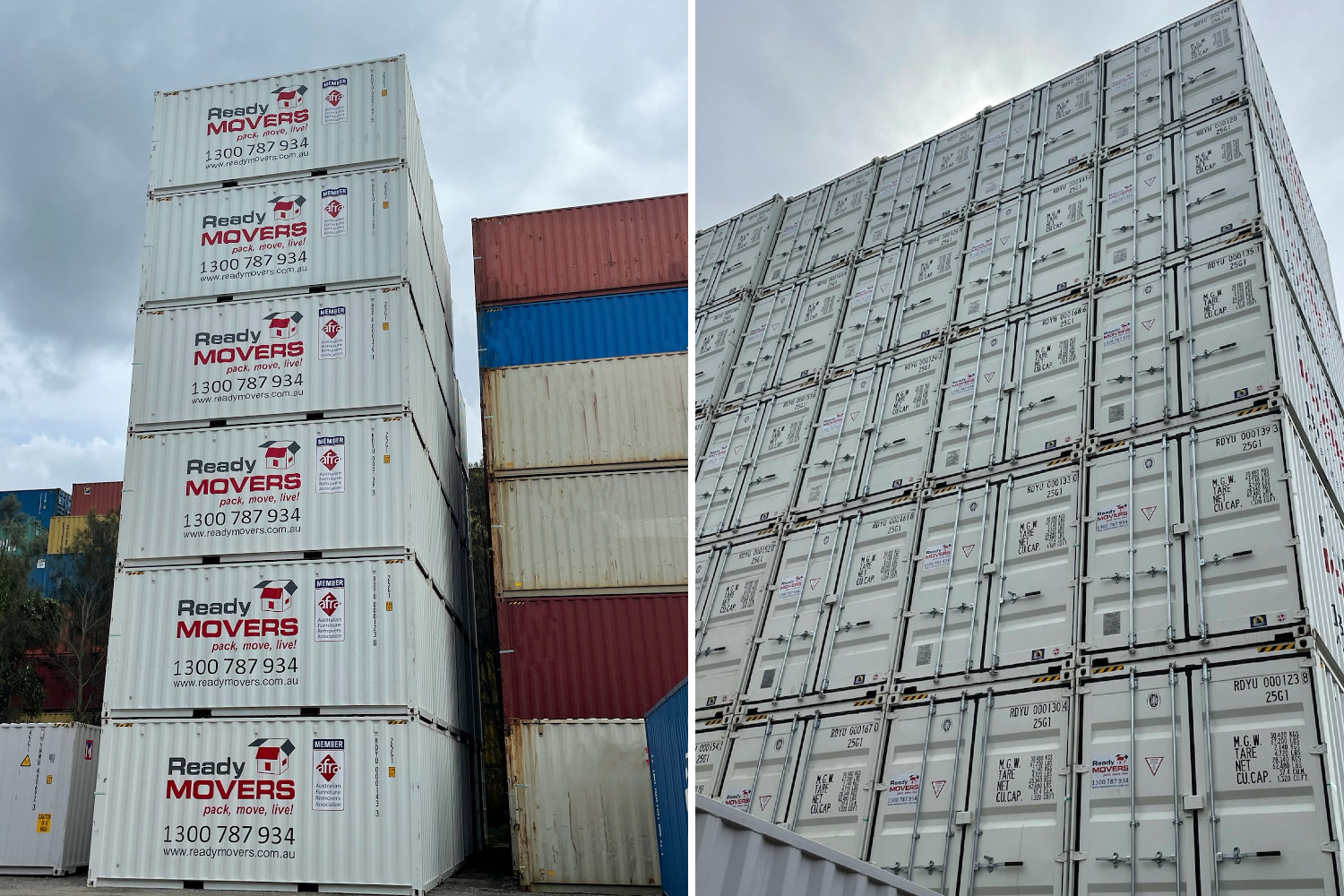 We are the removalist company you have been looking for. We have moved over 10,000 happy customers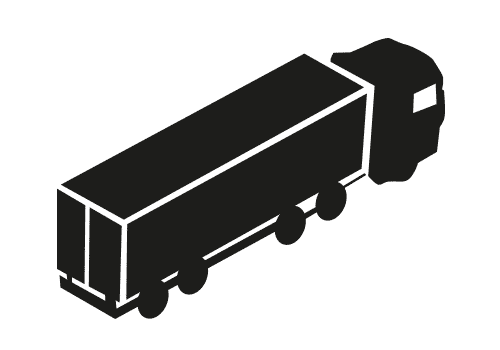 We are your removalist experts that get the job done with care and at an affordable price. 
We are only a phone call away to answer any of your questions.  Call today!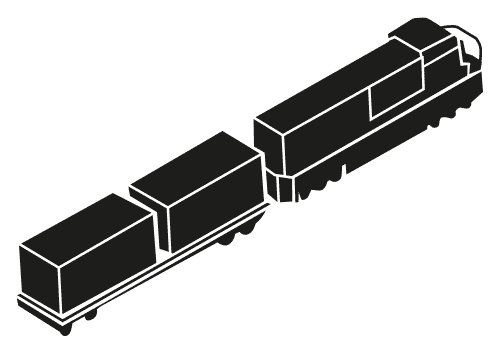 We are quick, efficient, timely and professional.
Whether the move is in the same building or interstate Ready Movers can take care of it.
Fill in our easy quote form today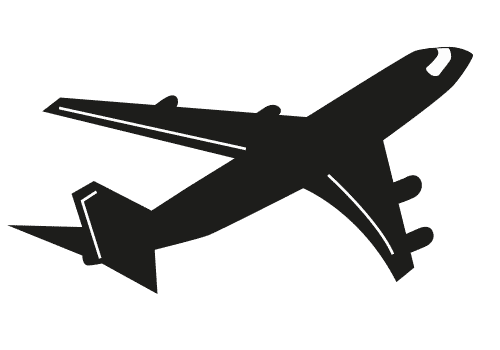 We can either help with packing and unpacking for:
Your entire home
A single room
A few big and bulky, fragile items
Packing only
Unpacking only
Our team are professional and careful.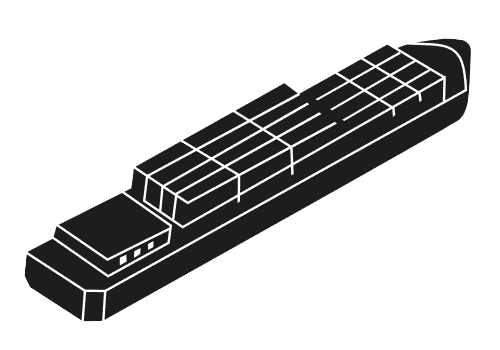 Ready Movers specialise in single item removals:
Pianos
Antiques
Tropical Fish Tank
You name it, we will move it.