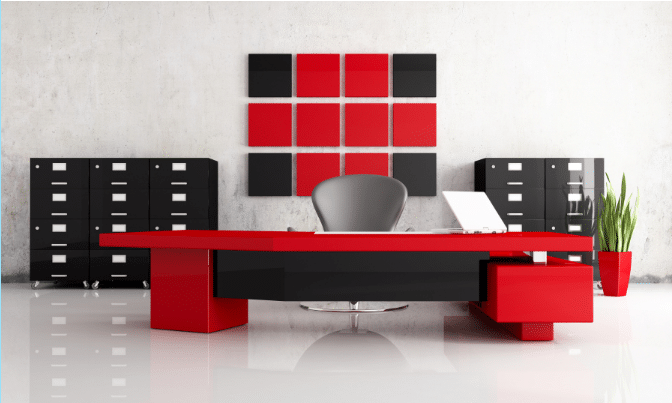 No one does it better than us when it comes to office relocations, whether it's within the same building, across the street or to a new city.
Whether your business is expanding to bigger premises or downsizing to a smaller space, we've got you covered. Whatever your office relocation needs are, the team at Ready Movers can handle office relocations of any size.
Some of our business clients
Office Removalist Services
At Ready Movers, we know it's important not to have downtime when it comes to business. We understand the need to have a seamless removal from one office to another to minimise the disruption of your business.
While other office removalists may not be capable of organising and exercising such a task, we pride ourselves on our readiness and ability to work with and around your time constraints and needs.
Our packing services are designed to protect your valuable office assets. We use high-quality packing materials or office moving crates and techniques to safeguard your equipment, electronics, office documents and fragile items during transit.
Our office relocation team comes prepared with specialised equipment, such as dollies, office moving trollies, monitor trollies, tailgate lifter trucks, ramps, and secure storage options, allowing us to easily and safely move heavy office furniture and equipment.
We offer the following office removalist services:
Free on-site visual inspection to ascertain your move requirements

Free written quote giving a fixed price

Dedicated move manager

A fully trained and experienced removalist team that knows how to handle, wrap, pack and load your furniture, equipment and products

Supplying boxes and packing materials

Packing and unpacking services

Dismantling and reassembly of desks, shelving, etc.

Placement of your products according to the floor plan

Professionally managed and coordinated from start to finish
Whether picking up and delivering out of regular business hours or moving unusual equipment, we're the office removalists you can count on.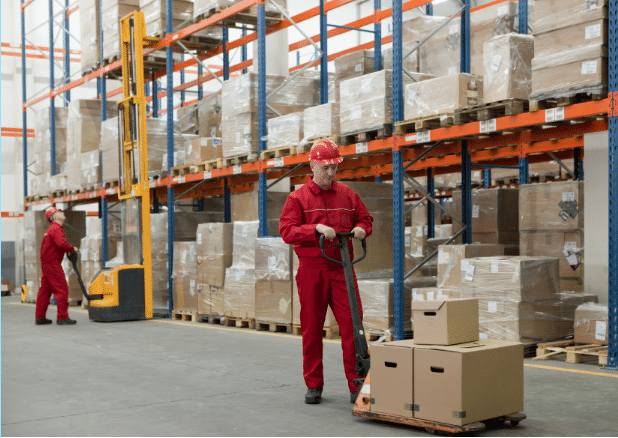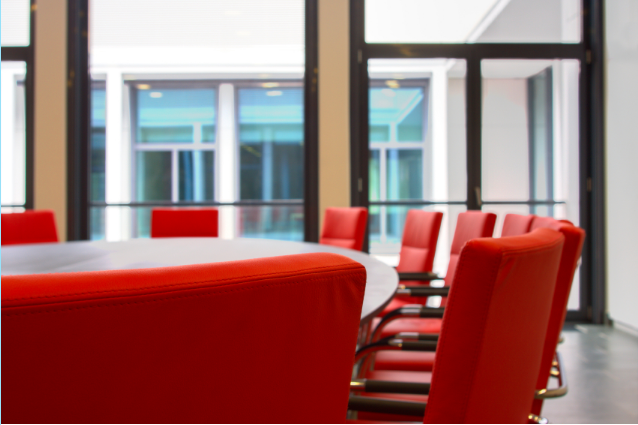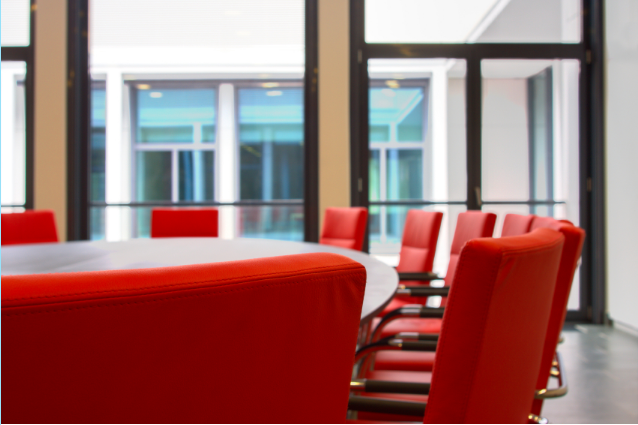 One of the many reasons businesses choose us as their preferred office removalist company is that we always go the extra mile. We're happy to dismantle and reassemble office furniture, place products according to your floor plan and more.
Our office relocation services also come with a no-damage written guarantee, which ensures you are completely protected during the moving process. If anything is damaged or broken while we are moving your office furniture and equipment, we will immediately arrange the replacement or repair.
We bring years of experience and expertise to the table. We understand the unique challenges of moving between offices, from heavy equipment to confidential documents. Our team is well-equipped to handle all aspects of your office relocation with precision.
When you choose us to carry out your office relocation, you are provided with your own dedicated move manager. We take the hassle out of the equation and make relocating easy every step of the way.
Stress-Free Office Removals with Ready Movers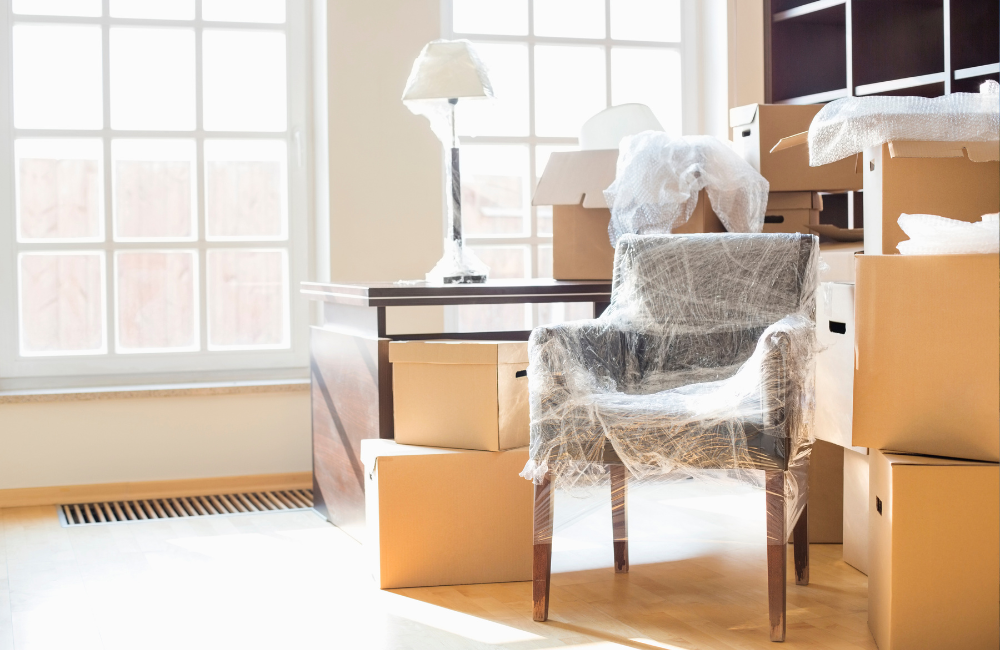 Whether you're moving to a different office in the same building or across town, the team at Ready Movers offers stress-free office removals.
Whether you're a small company or a large organisation, we're equipped to help businesses move offices, no matter their size.
With our experience, professionalism and commitment to your unique needs, we ensure that your office move is executed with precision and care, allowing you to focus on your business while we take care of the logistics.
Make the smart choice for your office relocation – choose Ready Movers! Contact us at 1300 787 934 to see how we can make your transition from one office to another a seamless experience.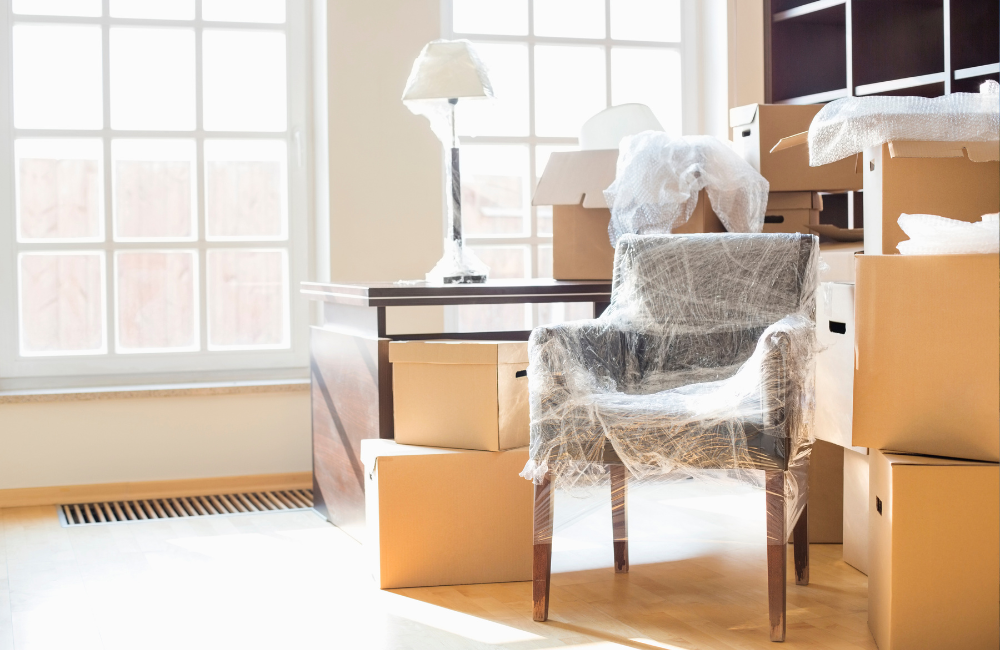 Here are some more of the companies that have chosen us as their office removalists in Brisbane and surrounding areas in the past:
Hayes Legal
Bartons Holden
O'Regan & Partners
Careers Australia
Intelara Integrated Solutions
DB Realty & DB Services
Baulderstone
Johns Ling Group
Johns Ling Group
Moultri Group
Oktedi Mining
Linc Energy
Australian Institute of Fitness
Lennon's Hotel
Cathay Pacific
Centacare
For more information on any of the services provided by our team of removalists, please call 1300 787 934.