Career Opportunities
Brisbane, Townsville, Cairns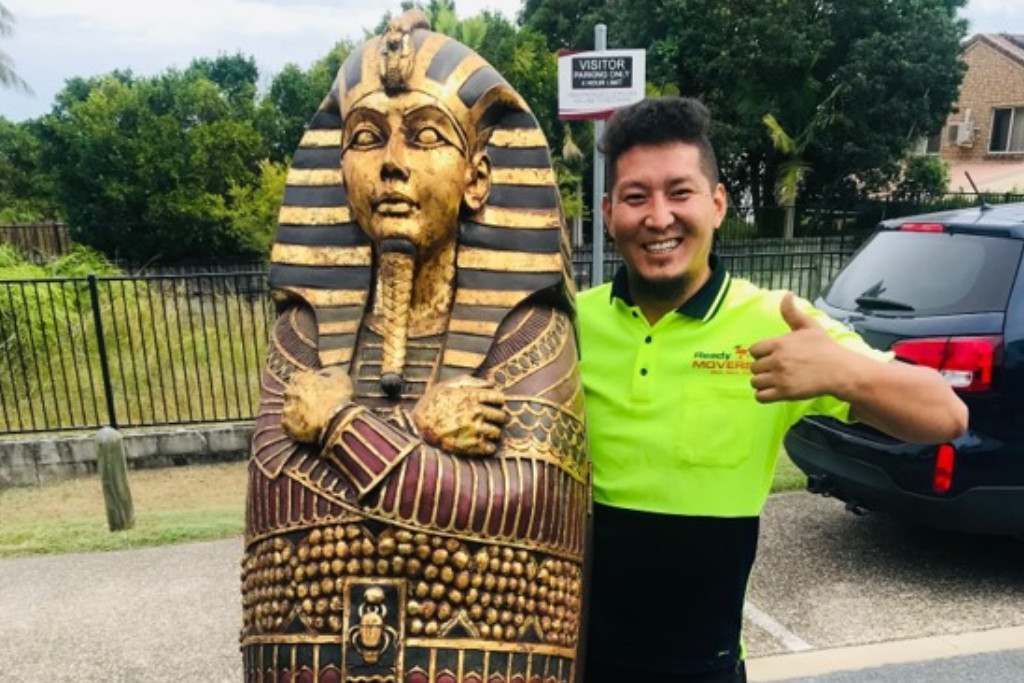 REMOVALIST
With our streamlined training system, you will get your national accreditation and MR license, plus you will work in a warm family environment.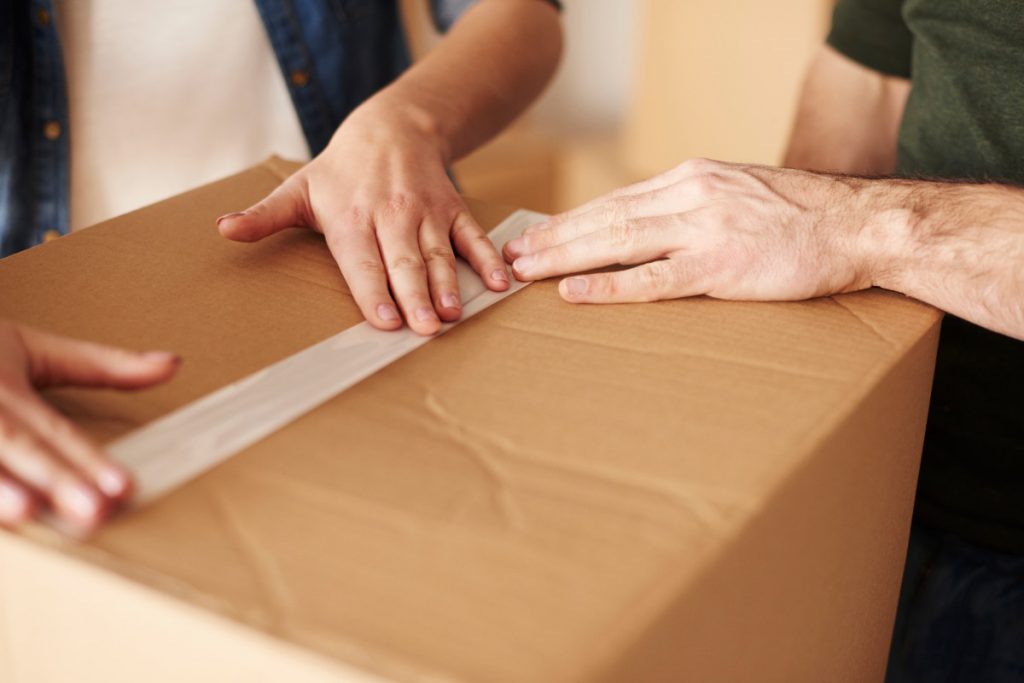 PACKERS & PRE-PACKERS
We need Packers who want to be part of our fantastic moving team! Packers enjoy a friendly, fun, flexible, workplace, where there is variety every day.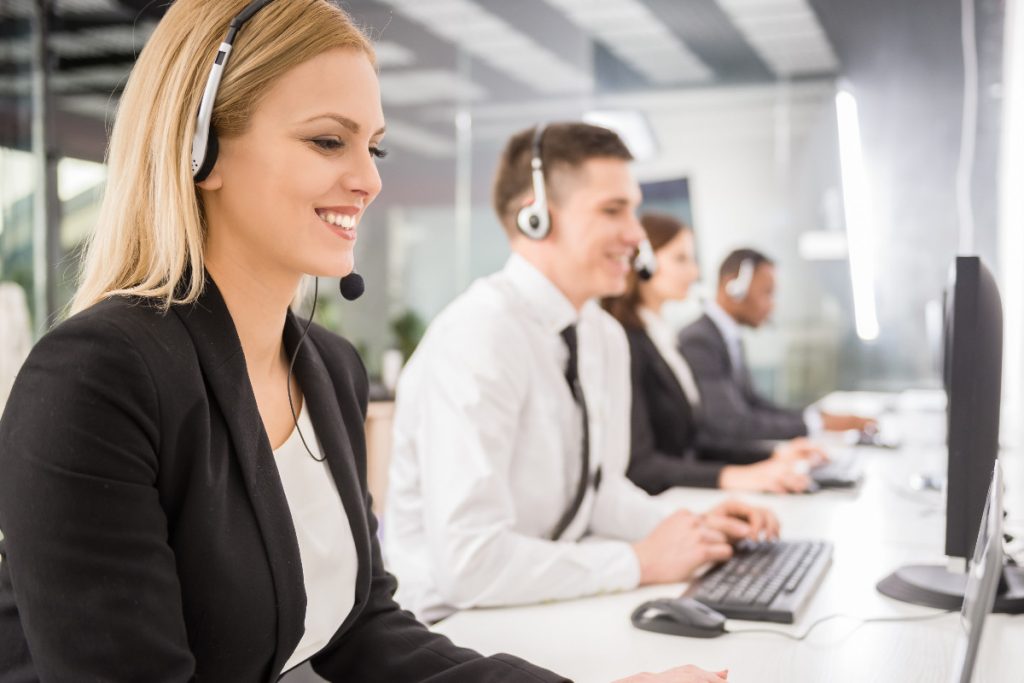 SALESPERSON
If you have a charismatic energy, excellent communication ad listening skills, and are passionate about driving sales then this is the role for you.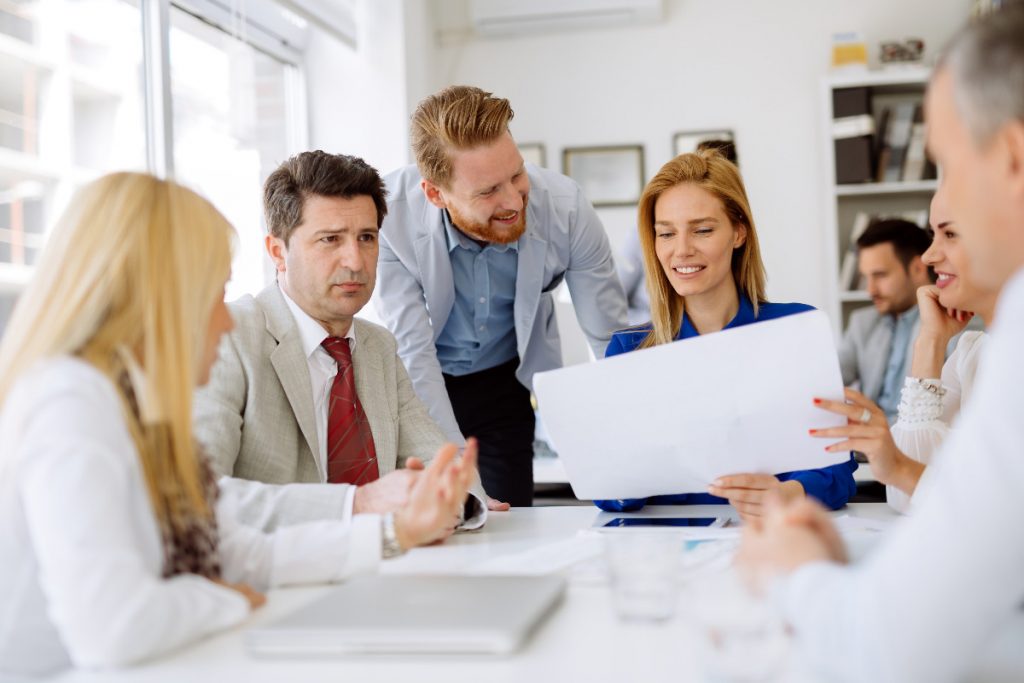 OTHER POSITION
The Support Office is the central HUB of Ready Movers operations and the support team provides administration, advice, and assistance to everyone.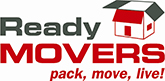 Ready Movers are your Removalists experts in Brisbane, Townsville and Cairns. We get the job done with care and at an affordable price. We are only a phone call away to answer any of your questions. Call today!
Contact Us

Email: careers@readymovers.com.au
Phone: 1300 787 934
Brisbane: 858 Nudgee Rd, Northgate, QLD, 4014
Townsville: 121 Tompkins Rd, Bohle Plains, QLD, 4817
Cairns: 17 Redden St, Portsmith, QLD, 4870