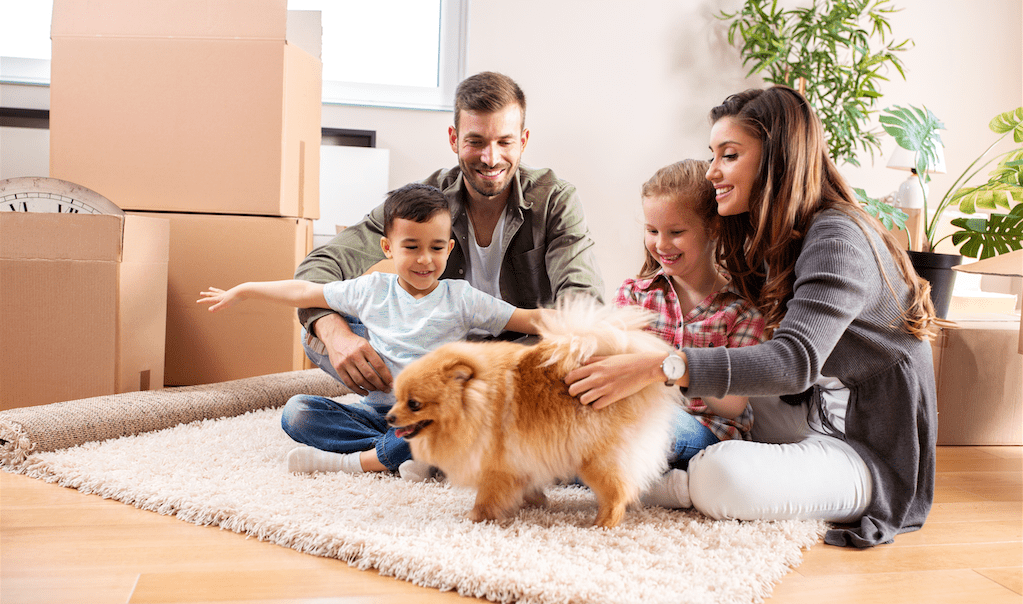 While moving house is an exciting part of your life, it's never easy. It's a long, tedious process from deciding which items to keep or throw out to wrapping, packing and moving.
However, it doesn't have to be that way.
At Ready Movers, we offer home removal services to make the transition to your new home a seamless one.
Ready Movers Home Removalist Services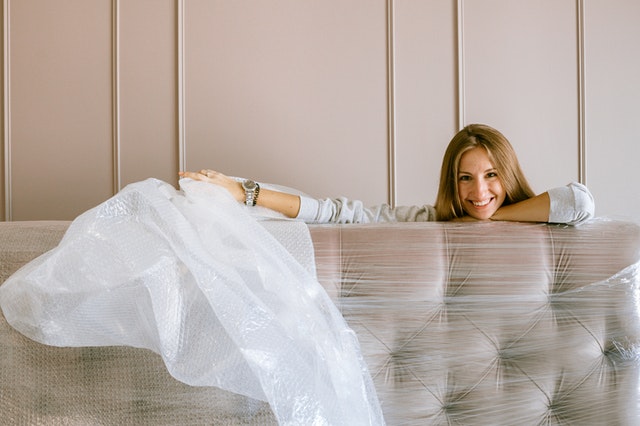 When packing up your home and moving to a new place, you want it to be as easy and stress-free as possible.
At Ready Movers, we offer both packing and removalist services.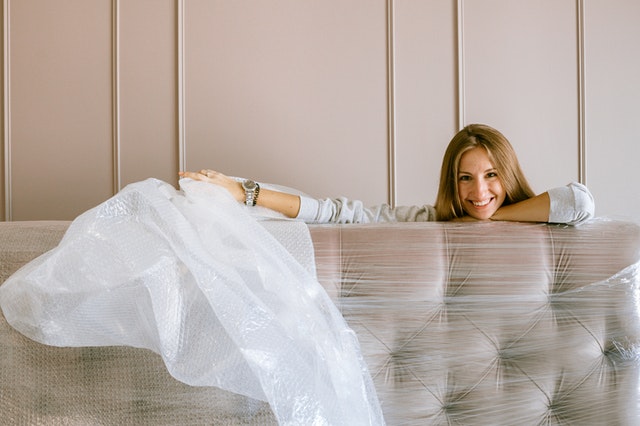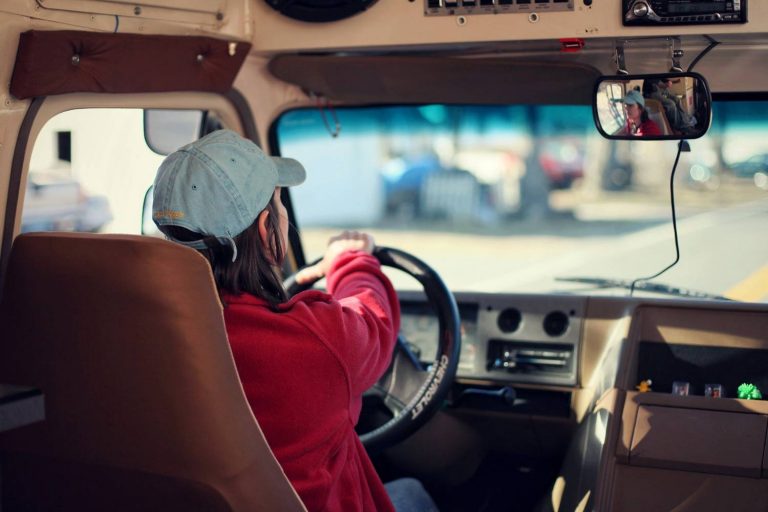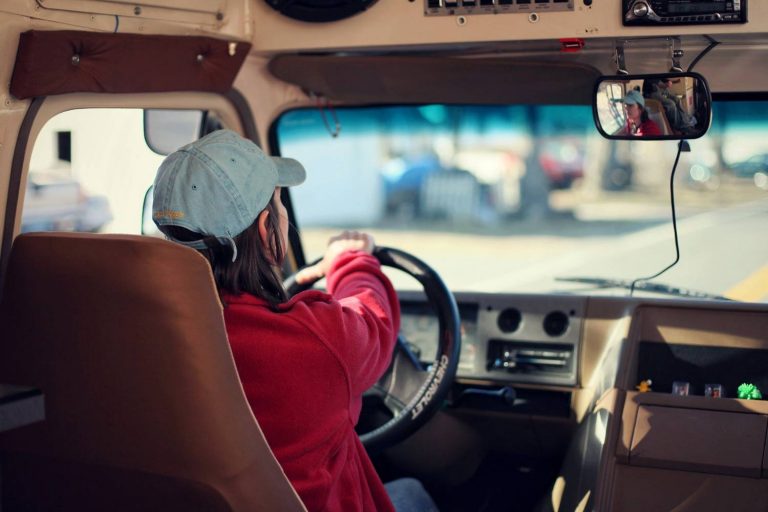 Our home removalists services are the core of what we do, and we take pride in offering a stress-free and seamless moving experience.
The team of professional home removalists at Ready Movers is trained to handle all types of moves, from local relocations to interstate.
Our home removalist services include two men and a fully equipped truck. However, if you need more hands, we are happy to supply them!
Whether you need us to move items from a single room or the entire house, our removalist services are designed to cater to your individual needs. We understand that every move is unique and are dedicated to providing a solution that meets your budget and exceeds your expectations.
With the help of our experienced removalists, you can have peace of mind knowing that your move will be handled efficiently and professionally. 
Packing is often one of the most time-consuming and stressful parts of any move. Our packing services are designed to alleviate stress and ensure your belongings are packed with the utmost care.
Our packers are professionally trained in wrapping, boxing and labelling your most treasured possessions to ensure they arrive at your new home in pristine condition.
The packing services we provide include
Pack or unpack your entire home

Pack or unpack a single-room

Furniture assembly/disassembly

Assistance with fragile, large and bulky items

Packing service only

Unpacking service only

Supplying packing materials (if you prefer to pack yourself) 
Whether you prefer the full packing service where we handle everything, or if you only need assistance with a few items, we're here to help.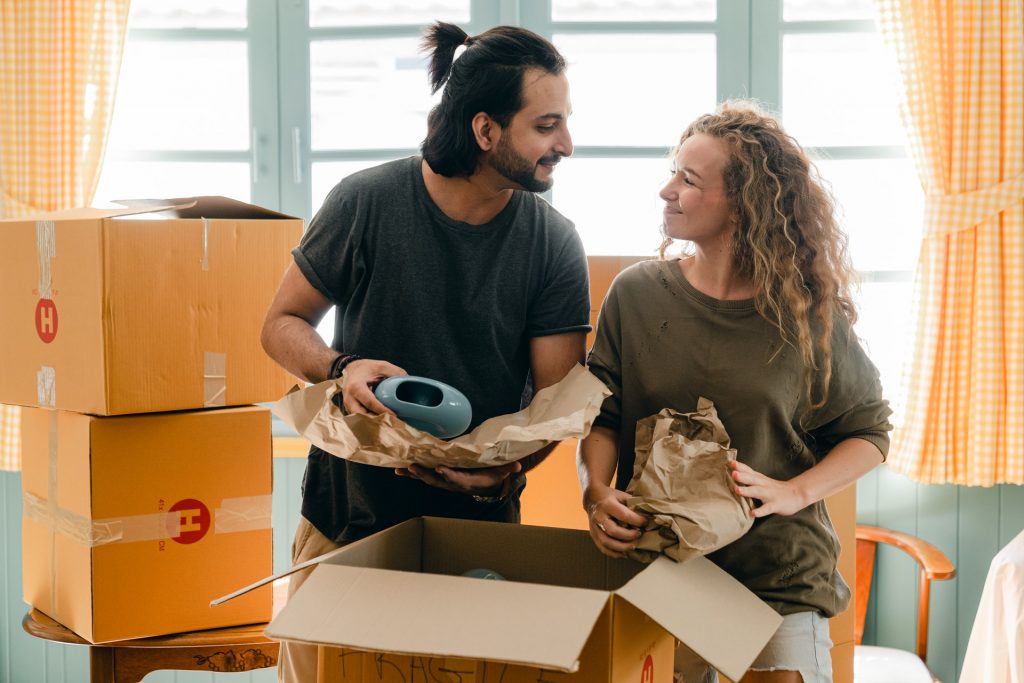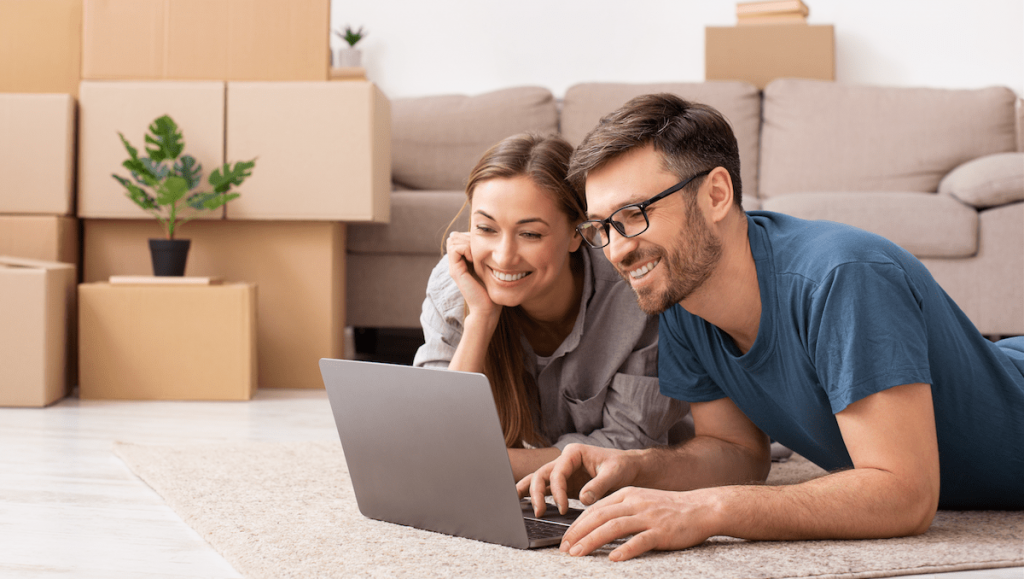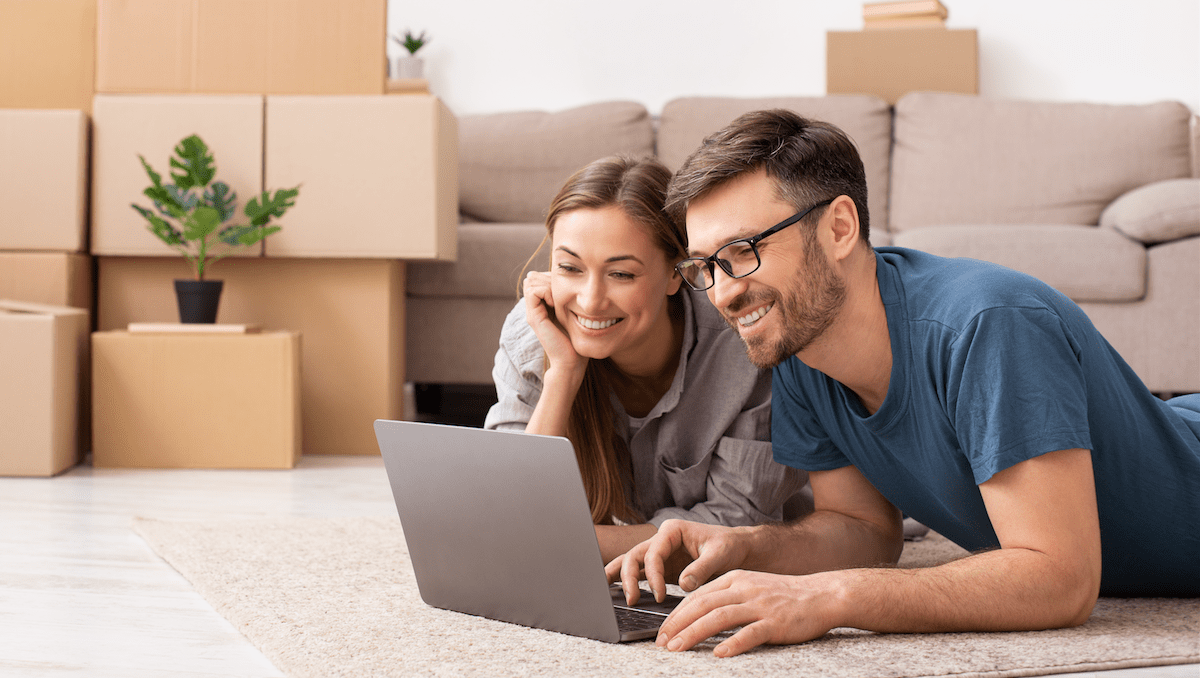 As your local or interstate home removalists, our job is more than just moving furniture; it's about helping you through a significant change in your life.
This is why we go the extra mile in everything we do. We're happy to disassemble and assemble beds or anything else you need help with on the day. It's all part of our commitment to getting you settled in easily and getting on with your life.
Our written no-damage guarantee ensures you feel completely confident about the safety of your possessions throughout the furniture removal process. If anything is damaged or broken while we are moving your possessions, we will arrange the replacement or repair immediately!
Home Removals Made Easy With Ready Movers
At Ready Movers, we understand that your possessions aren't just items but cherished memories and valuable assets. When we move your belongings, we treat them with care as we would our own.
Our commitment to using high-quality packing materials and efficient packing techniques reflects our dedication to preserving your belongings during the moving process.
Our dedicated team, equipped with the latest tools and technology, is ready to handle every aspect of your move with care and precision.
If you're moving locally or interstate and need help with packing and moving, Ready Movers is the best choice for home removals. Call us on 1300 787 934 to see how we can help make your moving process an easy and seamless one.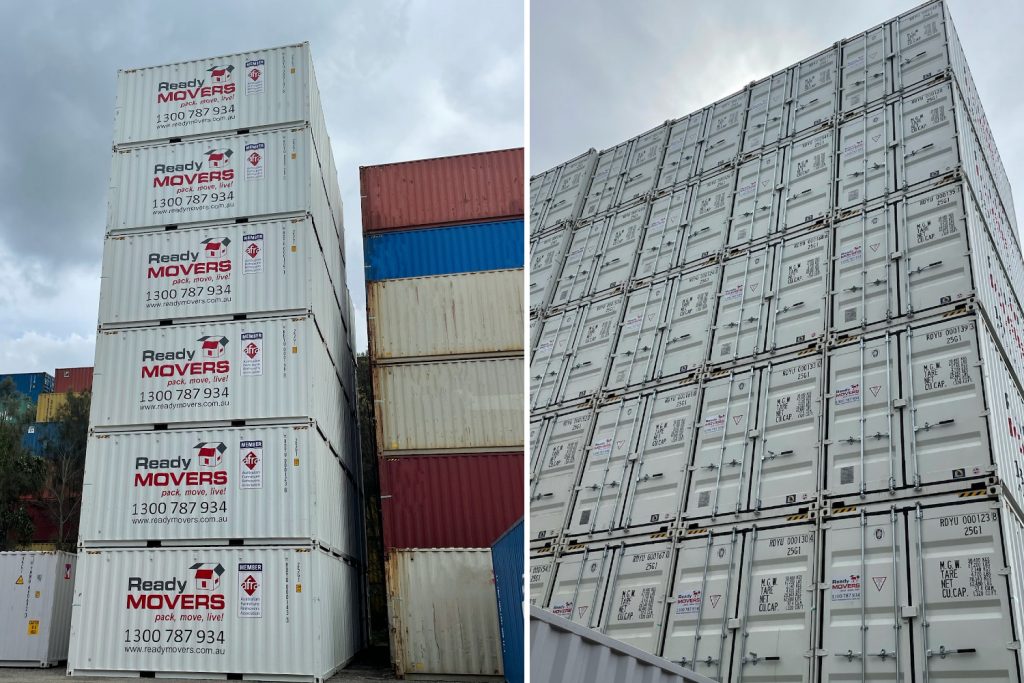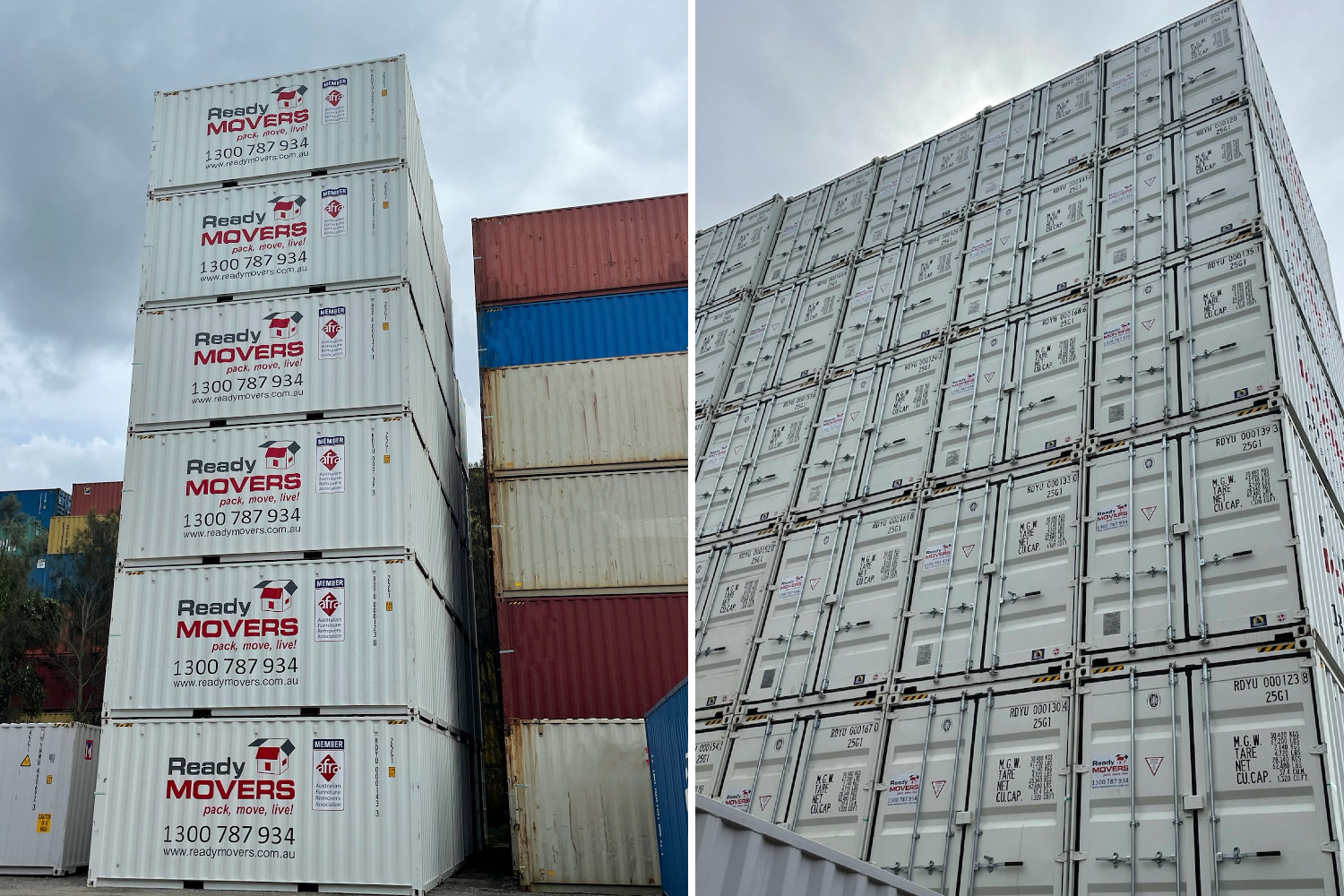 Brisbane Suburbs We Serve