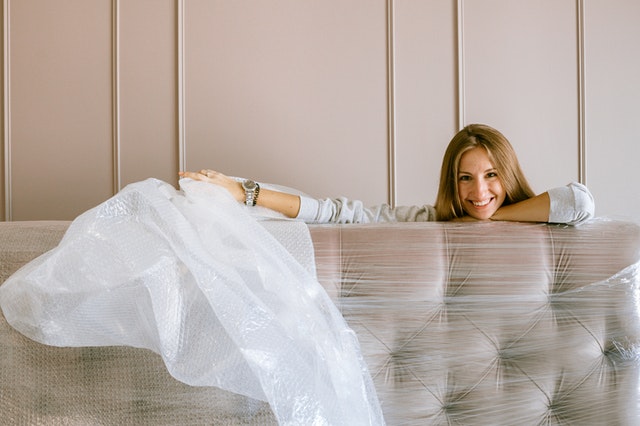 When it comes to packing your valuable (and often fragile) house or office contents for removal, you want to be sure it gets done right.
With Ready Movers you've got the choice of doing it yourself (ask about our range of moving boxes and packaging materials) before we arrive to help you with your house or office removal, or..
Letting our removalists professionally pack your possessions with the peace of mind of the Ready Movers written guarantee:
If anything is damaged or broken while we are moving your house (and with our high level of training and care, that's a big IF!) we will pay for the repair immediately!
We understand that it isn't just the day of moving, it's the days and weeks after removal when the REAL hassles start unless you're properly packed that is!
Below are a few helpful hints that you can use when packing to make sure things go smoothly on moving day " and the days to come.