There is a lot to consider when it comes to moving home or relocating your office, and one of the most critical tasks in any move is packing. It needs to be done carefully, efficiently and adequately. The challenge comes with fragile items and bulky, awkward or heavy possessions.

Even if you plan to start packing some boxes early on, consider taking advantage of our home packing service at Ready Movers.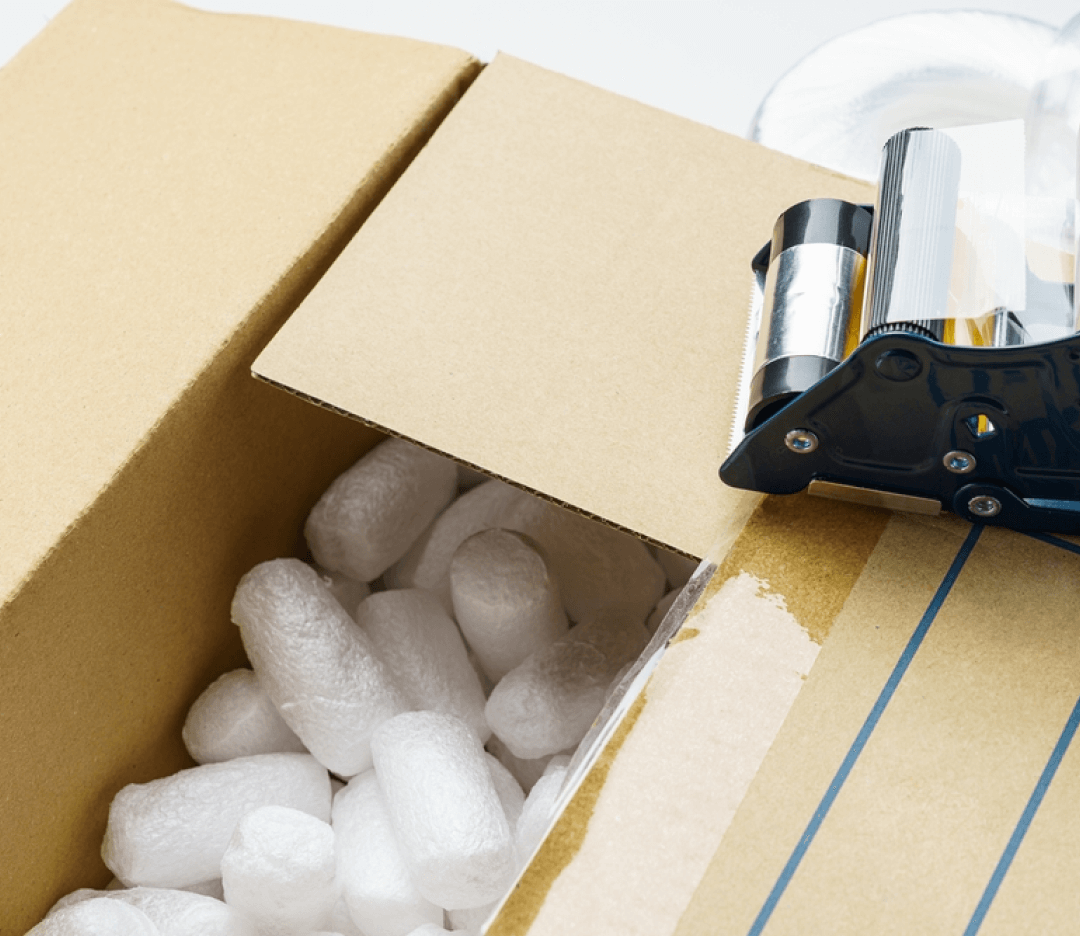 Our professional pre-pack service is part of the overall packing and moving service we offer our valued customers. We handle all your fragile items with care and avoid double-handling fragile and expensive items to reduce the risk of damage. If you're short on time in the lead-up to your moving date, call Ready Movers to assist and take advantage of our home packing service. It will speed up the packing process and ease the pressure of trying to do it all yourself. You'll also avoid an overnight packing marathon on the eve of moving and also avoid needing to take time off work. We can tailor a packing and unpacking service to suit your needs. The team at Ready Movers can assist with packing before the move and unpacking at your new location. The choice is yours. We understand that every move is different, and there needs to be flexibility and options. No matter how big or small your move is, or whether it's a domestic or commercial move, we can help you with the following for packing and unpacking. We are a team of professionals who take extreme care when packing, unpacking and moving your belongings and furniture.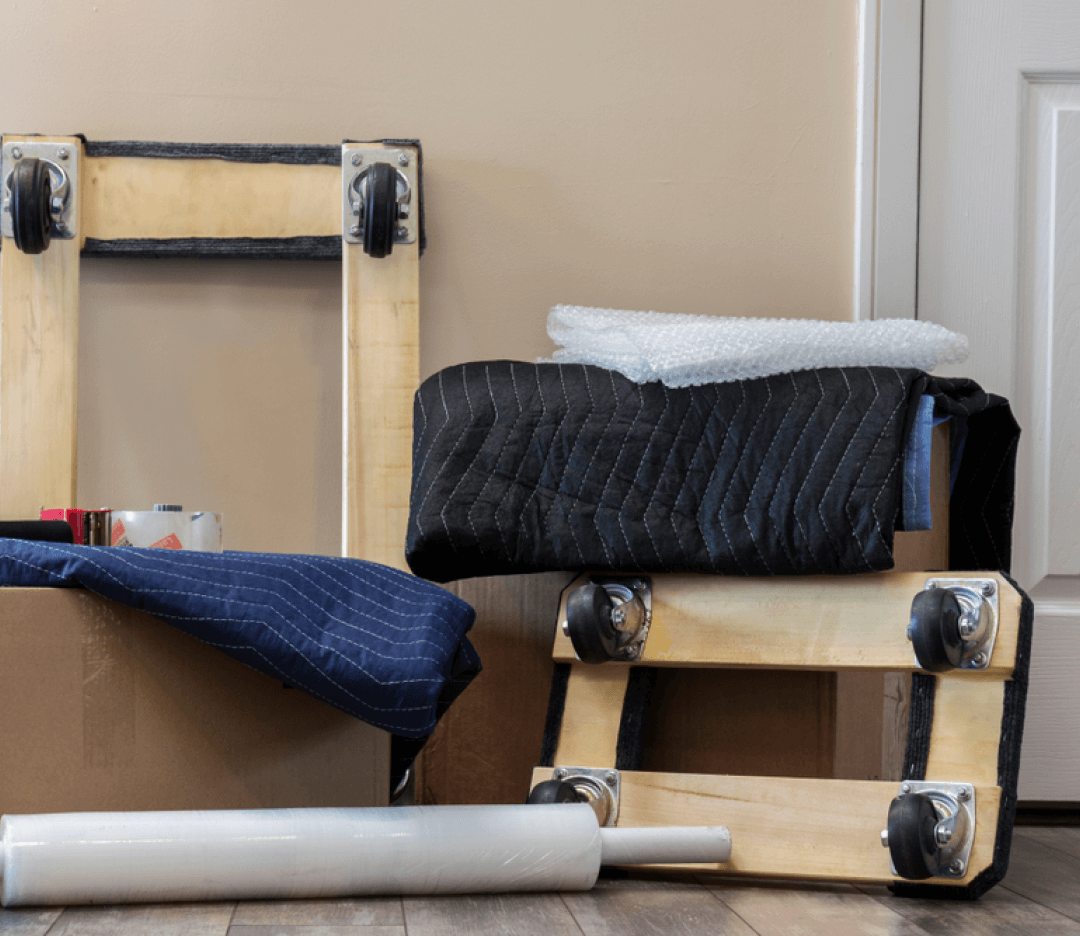 Ready Movers Written Guarantee
Our packing and local moving service comes with the Ready Movers written guarantee. While it's highly unlikely that anything will get damaged or broken during the move with our high level of skill and training, we'll immediately pay for the repair if damage does occur. You can trust Ready Movers to pack and move your furniture and possessions carefully and efficiently. Our written guarantee on local door-to-door moves and expertise ensure a stress-free move and complete peace of mind.
Even if you call on Ready Movers for our professional home packing service, you will no doubt do some of the packing yourself in the weeks leading up to your moving date because early preparation is key for a stress-free move. Check out our list of handy packing tips below: