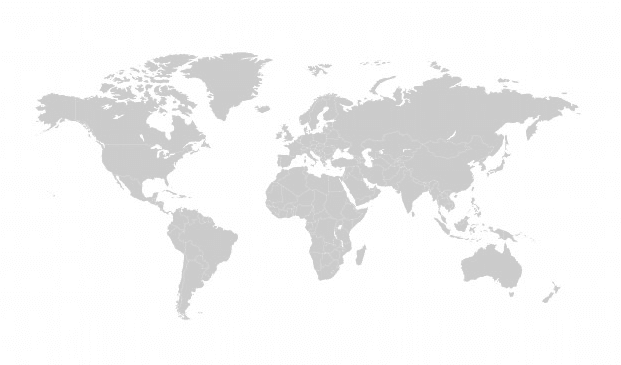 International Removalists
Are you moving overseas and looking for professional removalists you can rely on?
At Ready Movers, our experienced and competent team of removalists will ensure your next overseas move is stress-free.
As the international relocations company more and more Australians are using when moving overseas, you can have peace of mind knowing your belongings will be packed up, shipped and unpacked safely.
Whether you're moving across the ditch to New Zealand or across the world to the USA or Europe, the team at Ready Movers has you covered.
Our International Removalist Services
We understand that relocating to another country can be an emotional and stressful time for you. This is why we offer practical and personal support during your move. 
When you engage Ready Movers for your international relocation, you can expect
Fixed price rates

Pre-packing and loading

Dismantling of furniture

Putting all of your belongings into a shipping container

Organising the transport of your possessions via sea or air 

Advice on your insurance needs

A seamless, professional service from start to finish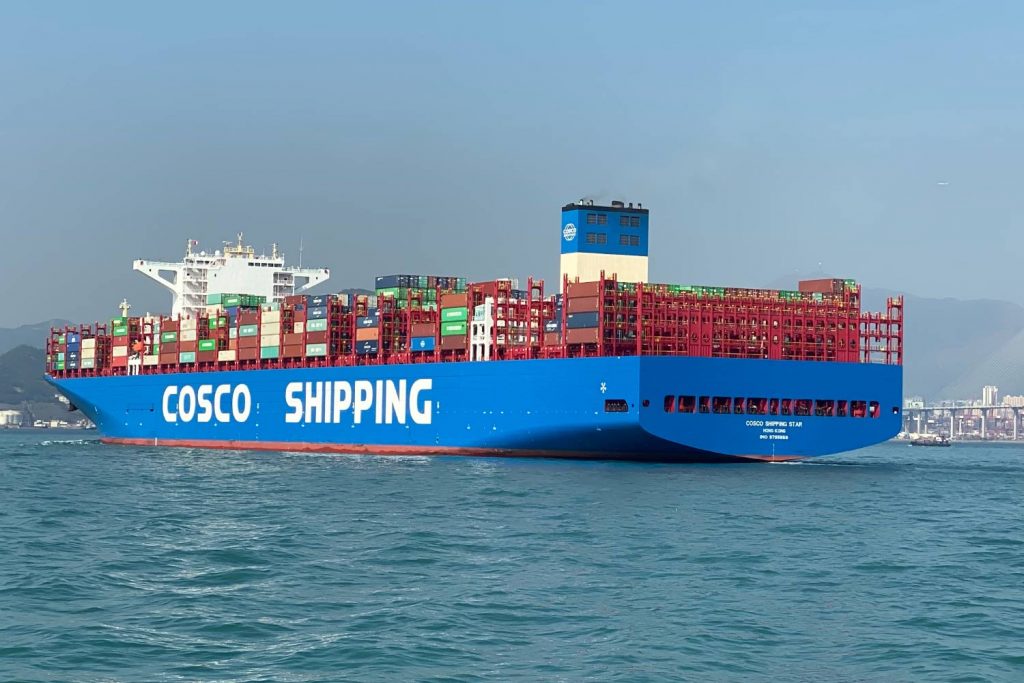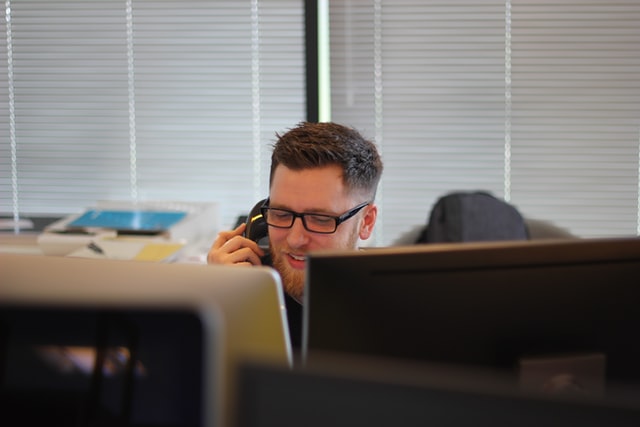 Hassle-Free International Relocations with Ready Movers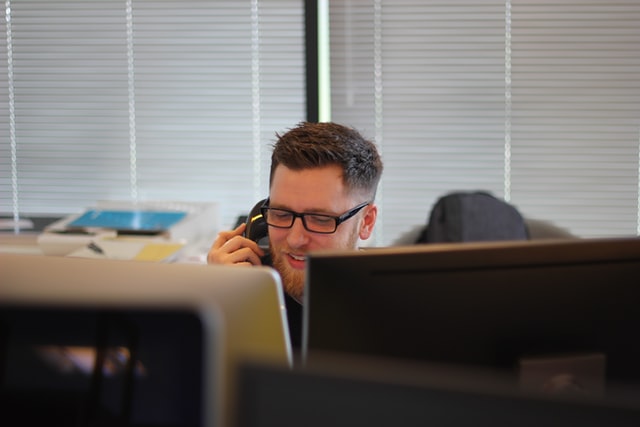 At Ready Movers, we understand that moving houses is a stressful time in your life, and that's especially true when you're moving countries. So, our highest priority during your international move is to ensure that it's hassle and stress-free.
We use the highest-grade packing materials to ensure your belongings are kept safe and sound during the move. Keeping your possessions in pristine condition from start to finish is of utmost importance to Ready Movers.
Ready Movers is the number one international moving company that you can trust to get the job done at an affordable price without compromising on quality and service.
If you're moving overseas and need professional and reliable international removalists, don't hesitate to contact Ready Movers. We're ready to make your big move overseas a seamless and stress-free experience.