Shipping Container Storage
Do you need to store some items in Brisbane, Cairns or Townsville?
Whether it's household items, office equipment or vehicles, our container storage has you covered.
At Ready Movers, we offer storage solutions that are both convenient and affordable. You can have peace of mind knowing your possessions are safe when you store them with us.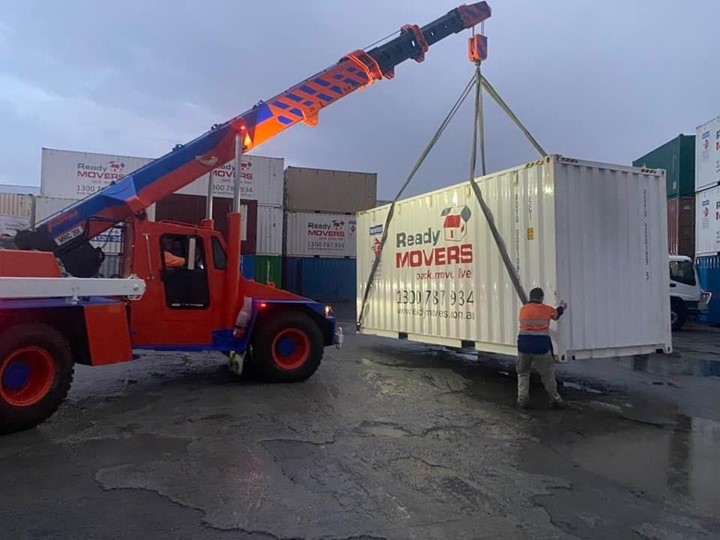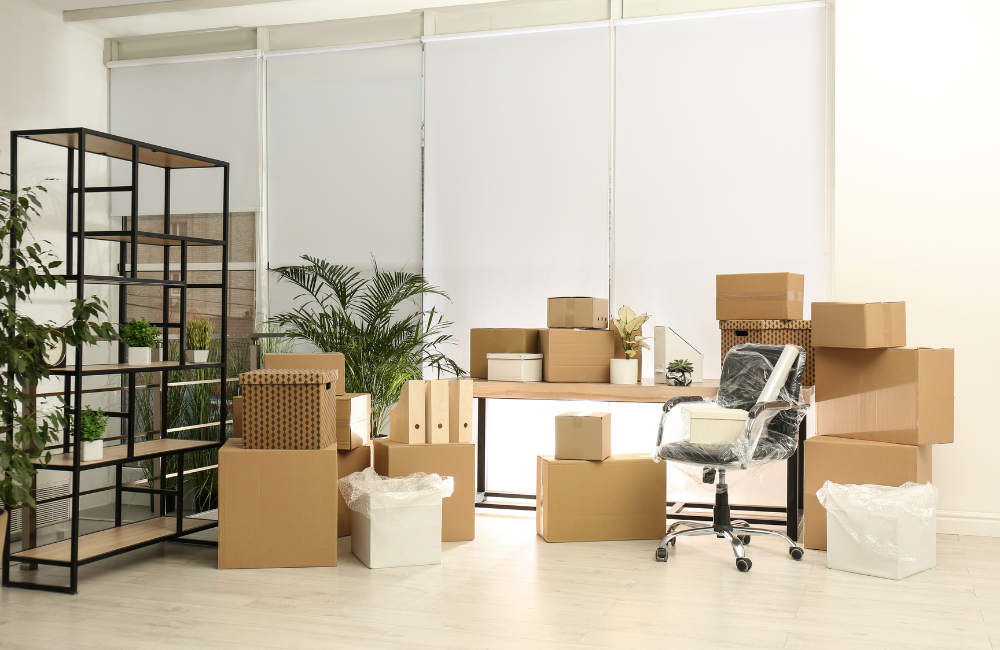 About Our Storage Containers
When Might You Need Our Storage?
So, when might you need to utilise our storage facilities at Ready Movers? There are many situations where storage can come in handy, including
If you plan to go on an extended holiday or relocate overseas for a while, you'll need somewhere to store some or all of your possessions while you're away.
A storage container is beneficial if you've been renting your home before relocation. Our removal and storage options may also be helpful if you want to rent out or sell your home before you head overseas.
If you're in between homes and living in temporary accommodation, our storage facilities can provide a safe and secure location to store all of your belongings.
In the interim, you can pack and store your furniture and other household items within your storage container until you find a more permanent place to live.
Businesses may use off-site storage to store archived documents and unused office equipment.
You may also consider storage if you're renovating your home or office or fitting out a store.
If you have a vehicle or boat that requires storage, look no further than Ready Movers.
If you need to store a car or boat for an extended period, our 20ft storage containers will do the job.
Shipping Container Storage in Cairns, Townsville, and Brisbane