Storage Containers Brisbane
Do you require storage in Brisbane?
Along with offering our customers quality shipping container storage in Cairns and Townsville, Ready Movers also has some of the best container storage in Brisbane. Storage solutions need to be both convenient and affordable, and that's exactly what we provide.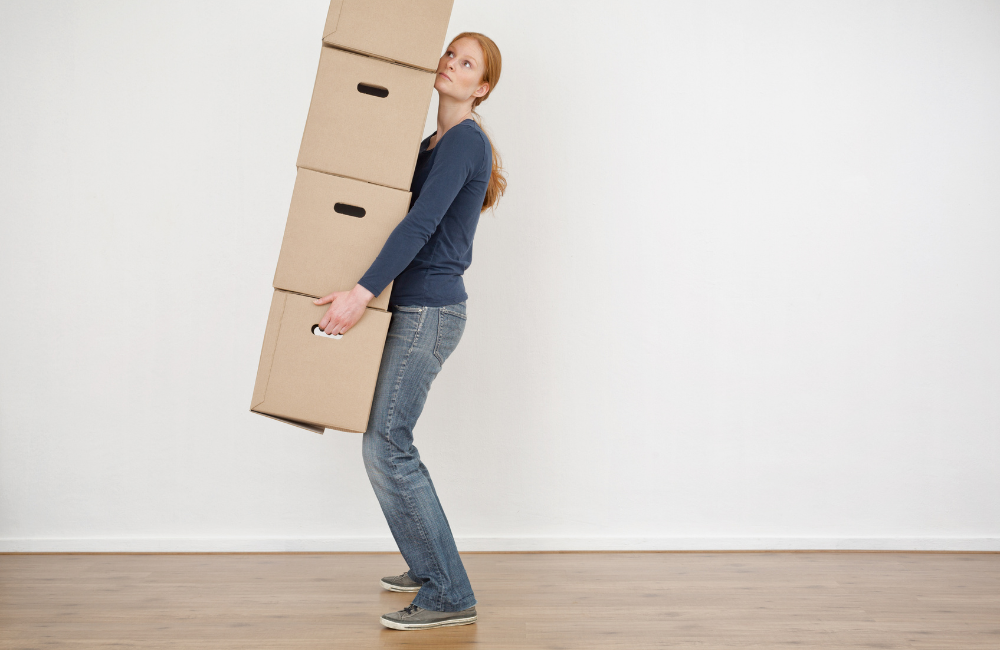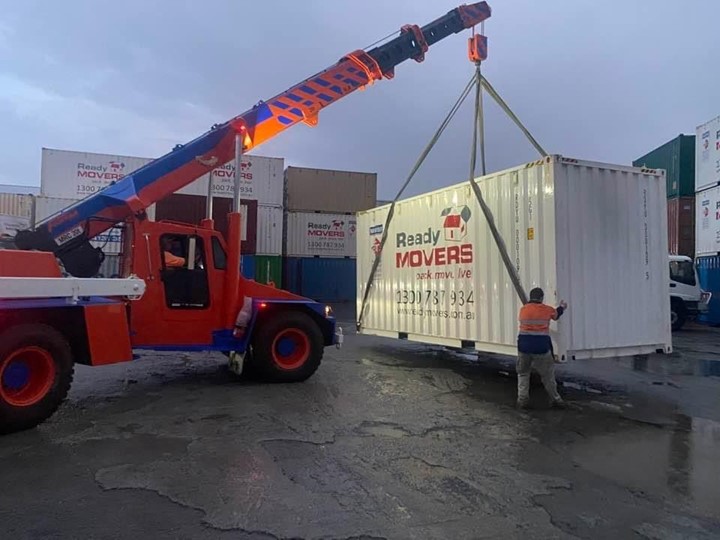 About Our Brisbane Storage Containers
When Might You Need Storage?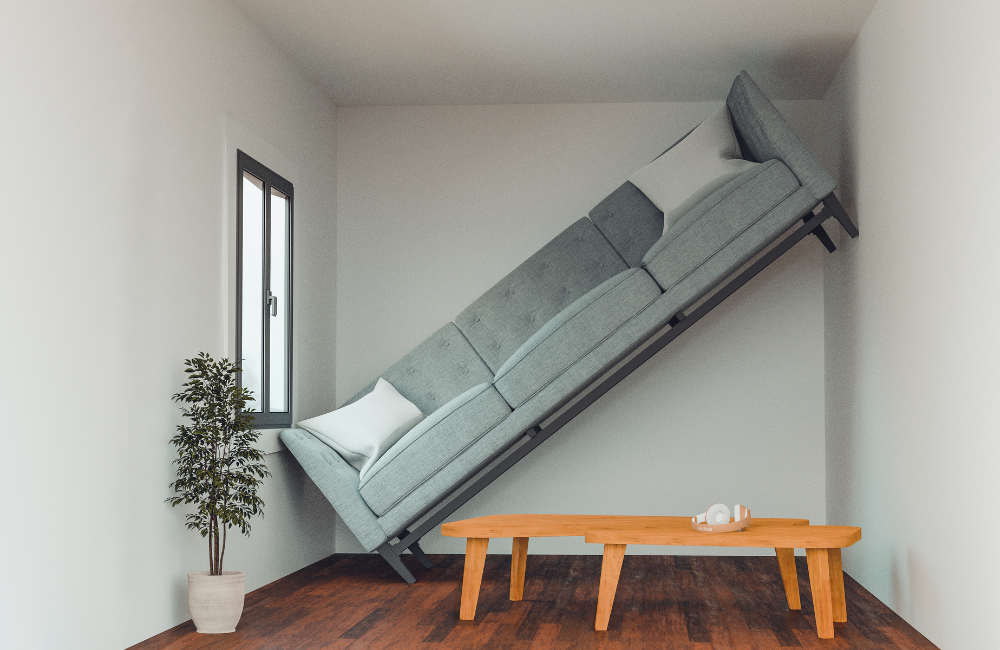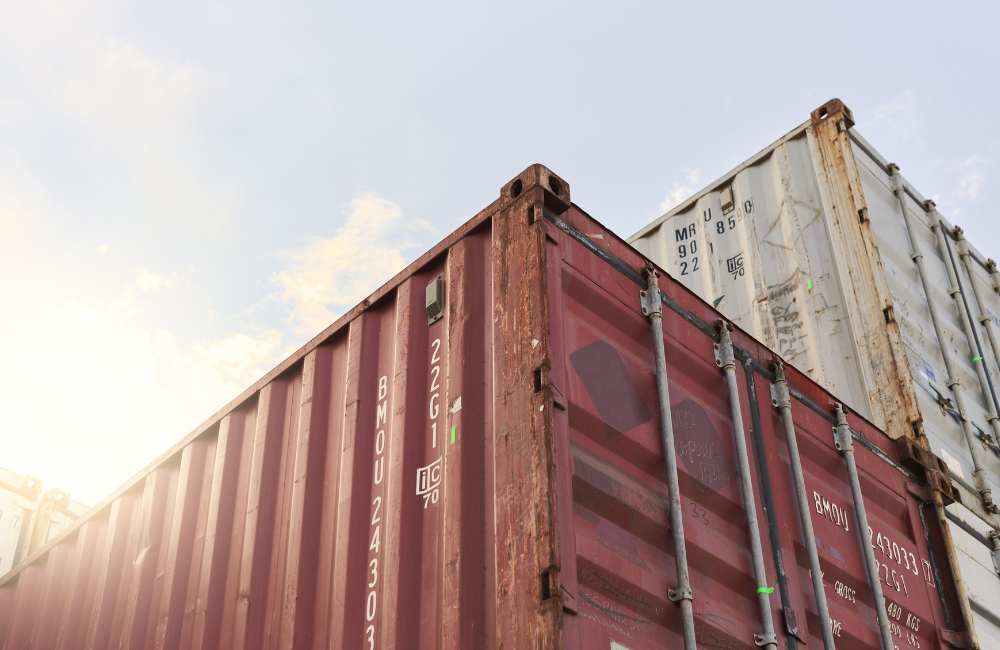 Choose Ready Movers for Storage in Brisbane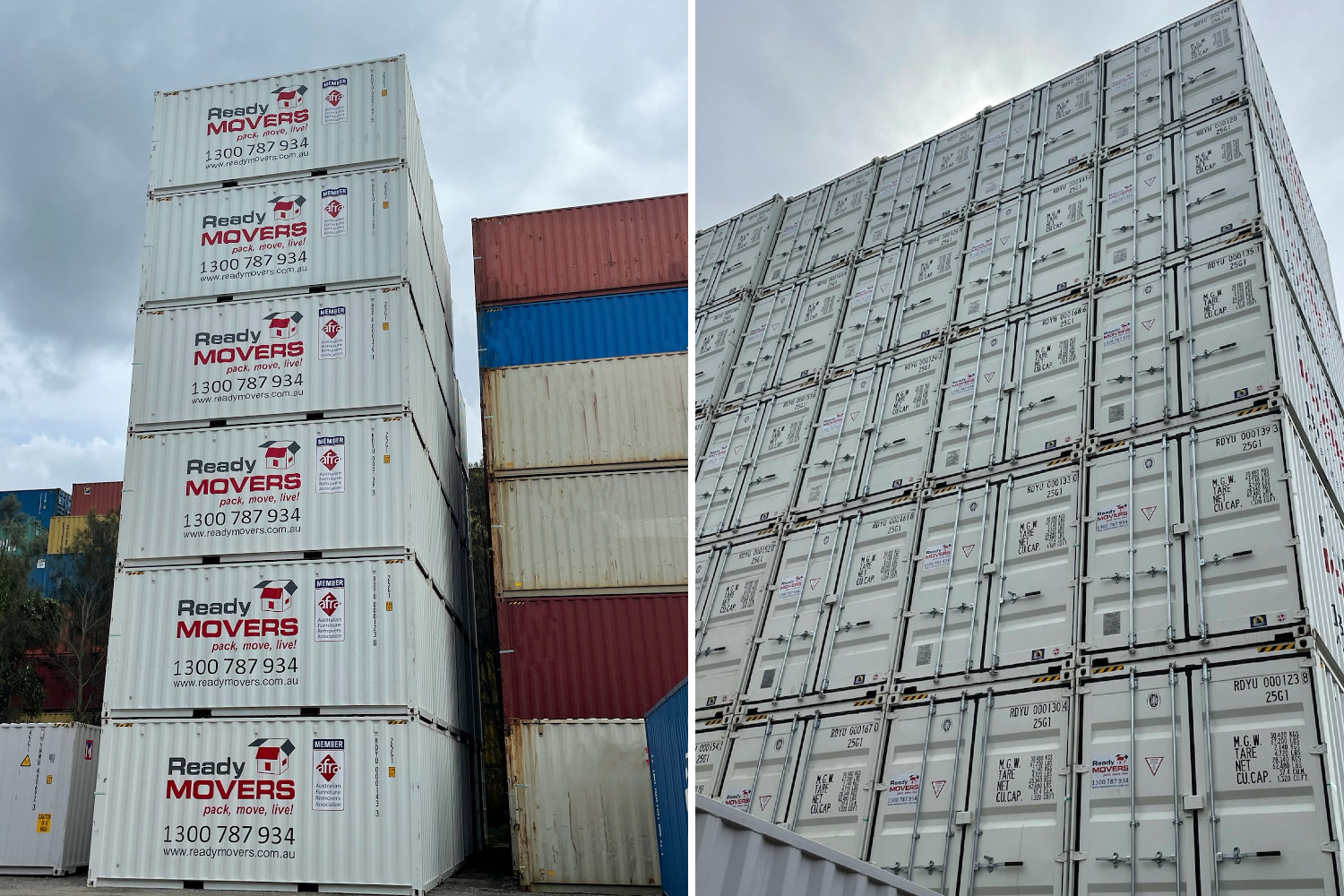 Storage Brisbane, TOWNSVILLE, & Cairns
Are you looking for Storage in Brisbane, Townsville, or Cairns?
Ready Movers offer Shipping Container Storage facilities in Brisbane, Townsville and Cairns.
If you are running out of space or going away for an extended holiday and need temporary storage we've got the solution for you.
Ready Movers provide safe and secure containers that you can fit with your own personal lock for added security.
The containers are all weather resistant, vermin proof, and clean.
Our self storage containers are 20ft containers. The are 6m high and the width of a standard pallet, providing you with plenty of room to store and access your items.
Call one of our friendly office staff to discuss pricing options today
Ready Movers are the Storage experts. So whether you're in Brisbane, Townsville, or Cairns you can trust them for an affordable competitive price.
Give us a call today.
A full range of storage solutions for short or long term storage
Safe and Secure
Use your own lock for extra security
Vermin proof
Weather resistant
No double handling
Storage Brisbane
Storage Townsville