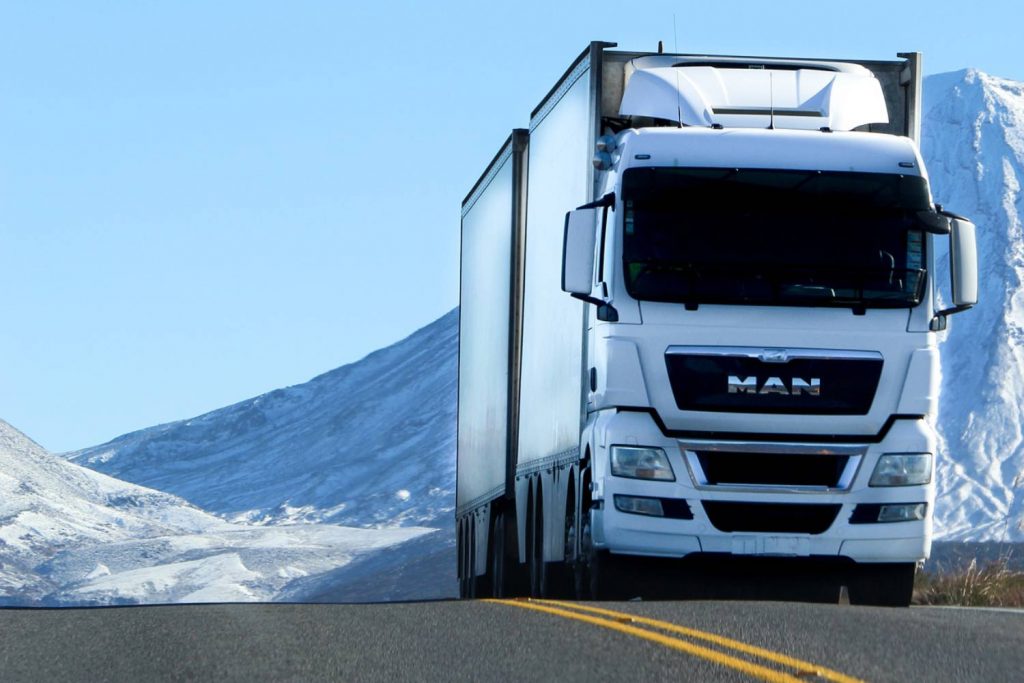 Paddington removalists, Brisbane
At Ready Movers, we are your premium Paddington Removalists
If you have been stuck searching for a reputable Paddington Moving Company we understand your pain.
It can be so hard to find a reliable professional Removals Company these days.
Ready Movers has well over a decade of experience in the industry.
Ready Movers doesn't use contractors.
Ready Movers employees over 40 staff and trains all thoroughly
Ready Movers pride themselves on their superior quality and affordability.
Give one of our office staff call today for a free no obligation quote
Paddington Movers
When considering a relocation Brisbane 
Local shopping centre:
Paddington Central Shopping Centre
107 Latrobe Terrace, Paddington QLD 4065
Local post office:
Paddington Post Office, Paddington Central Shopping Centre
23/107 Latrobe Terrace, Paddington QLD 4064
Local train station:
Milton Railway Station
Milton Rd, Milton QLD 4064
Local schools:
Ithaca Creek State School
49 Lugg St, Bardon QLD 4065
Kelvin Grove State School
L'Estrange Terrace, Kelvin Grove QLD 4059
Safe local, interstate, and international removals. Anywhere. Every time.