Whether you're moving locally, interstate or overseas, there is a lot to organise and accomplish for the move to go smoothly. You also want to be sure that everything moved from A to B arrives safely with no losses or damage.
One of the biggest tasks involved in any move is carefully and securely packing up all of your possessions and household items. For this, you'll need a range of sturdy boxes that have been designed for that exact task.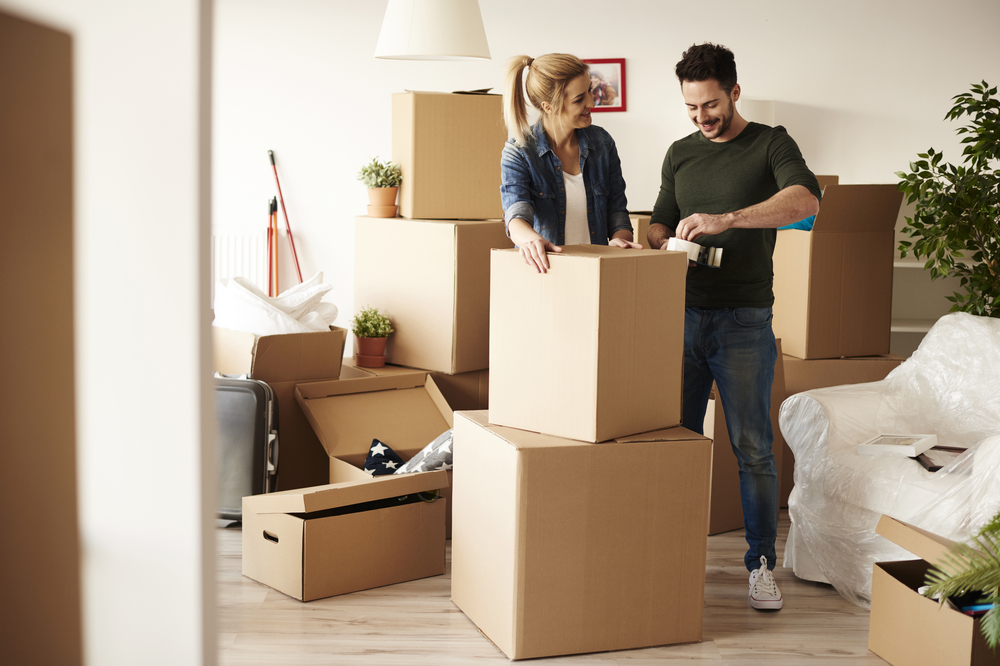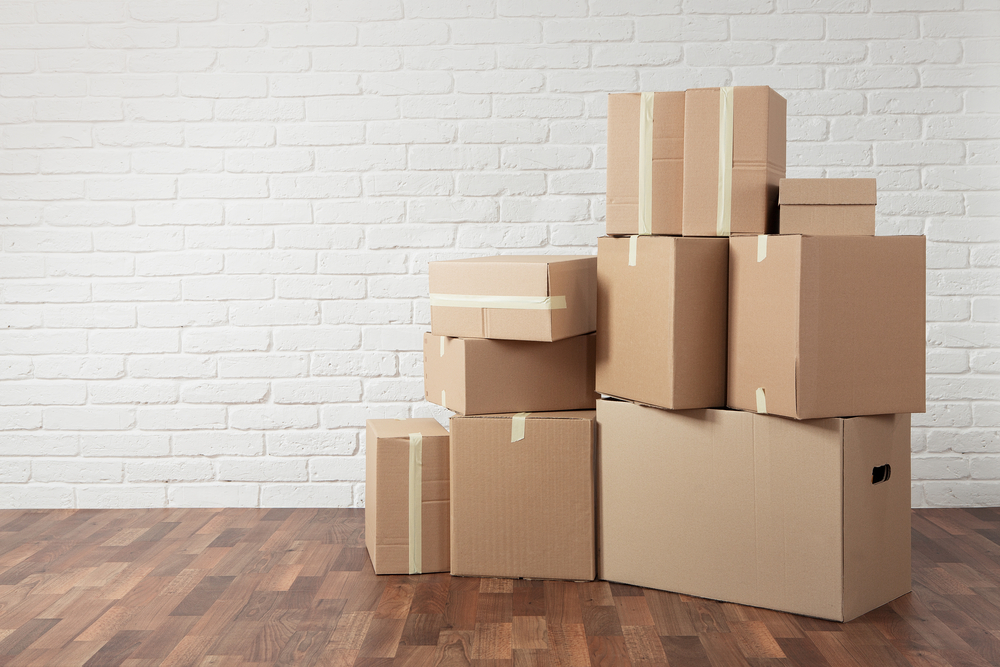 At Ready Movers, we offer a range of packing supplies and moving boxes in Townsville. We can even deliver packing supplies and boxes right to your door if required.
While empty cardboard cartons picked up from your local supermarket can be useful for packing small or less important items, you'll want the peace of mind that a sturdy, purpose-built moving box provides for those fragile or more valuable items.
All of the packing boxes in Townsville that we supply are built tough. They won't fall apart, and the boxes are rigid enough to protect even the most delicate of items.
Household items and possessions come in all different shapes and sizes, and for this reason, you'll need boxes that come in different sizes as well. At Ready Movers, we provide a range of sizes to cater for everyone's individual needs. All our boxes are reusable and biodegradable.
Alternatively, if you need to store some of your items in our modern storage containers, our boxes are long-lasting and ideal for short-term or long-term storage.
In addition to having enough sturdy boxes at your disposal, you'll also want rolls of strong packing tape, scissors, bubble wrap to protect fragile items, butcher's paper to wrap around glassware, possibly even a portable wardrobe for your clothing, marker pens, notepads, Master Moving Lists and more. We can supply all of these essentials along with quality boxes.
When you purchase packing supplies from us, you can be assured that everything we supply is built for the task at hand. A successful and stress-free move is all about organisation and good preparation. Choosing quality boxes and packing supplies helps to guarantee that everything runs smoothly on a moving day.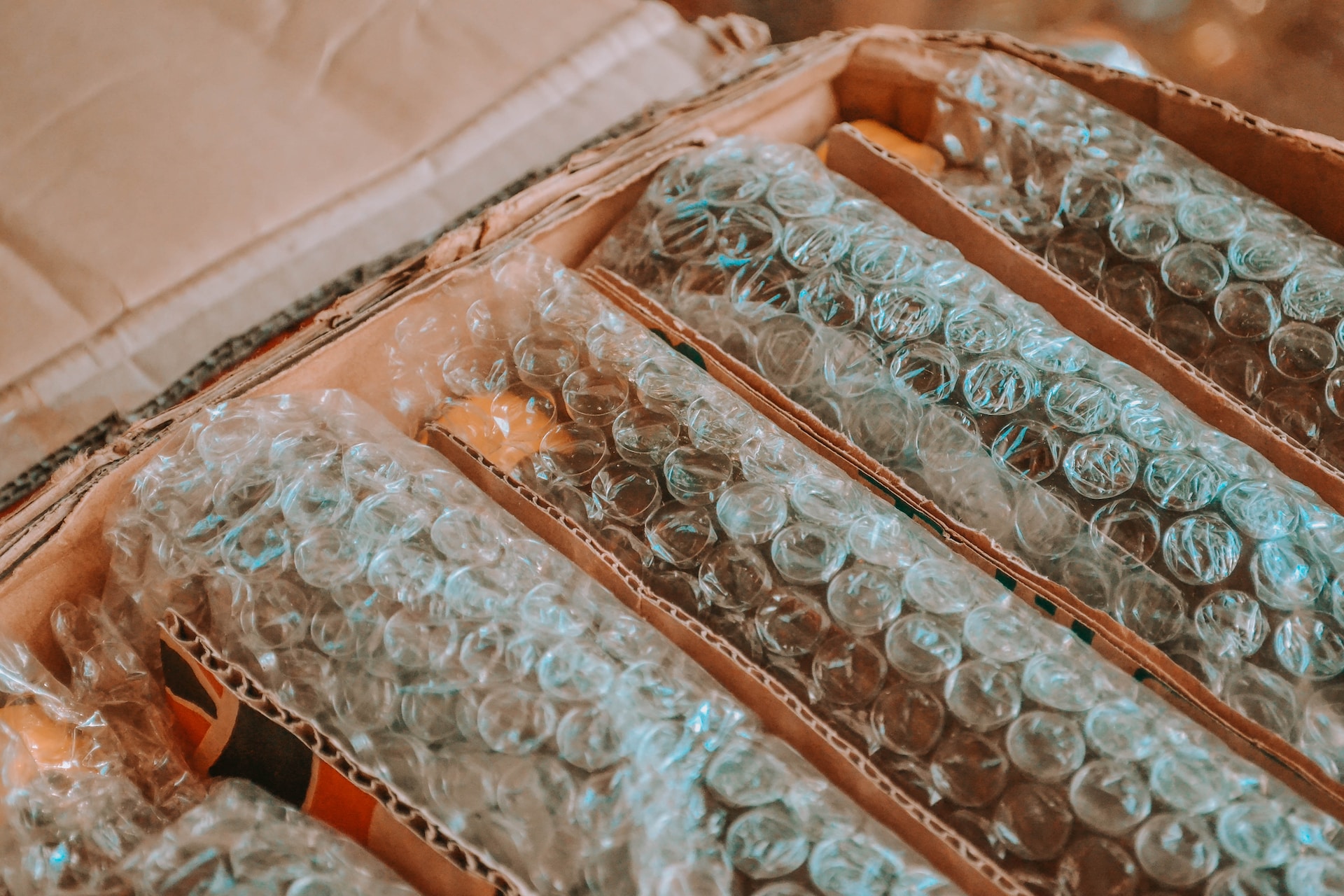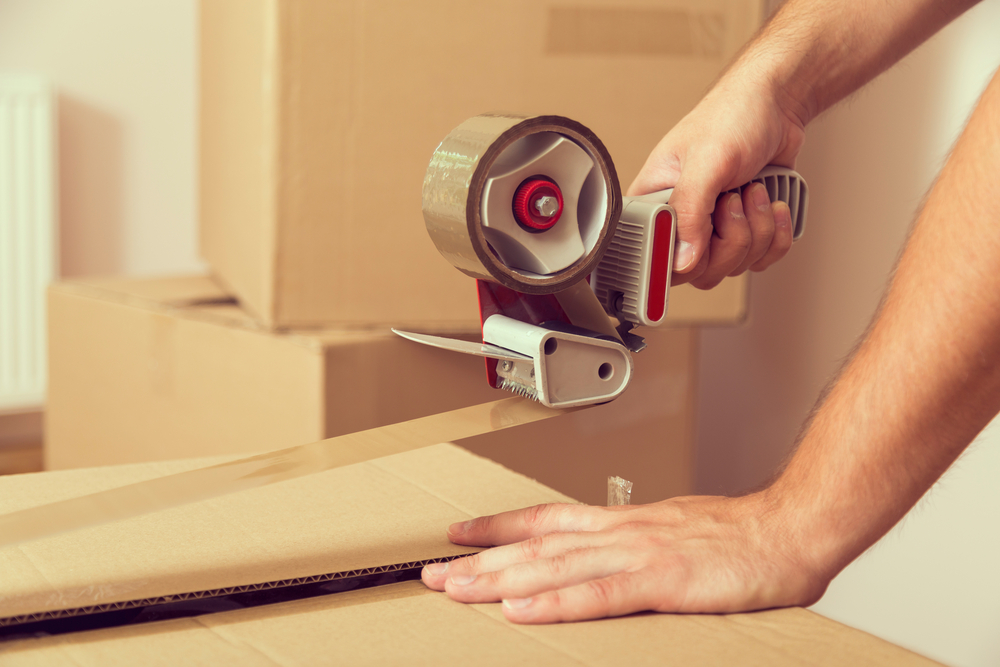 If it's more convenient for you to come to us for your moving boxes in Townsville and packing supplies, you're more than welcome to visit the Ready Movers facility to collect what you need. We are all about flexibility and offering our valued customers choices that fit their needs.
Professional Packing Services
While many people opt to pack some or all of their possessions themselves, not everyone has the time. In some cases, you'll want to have the peace of mind that comes with knowing your personal possessions and household items have been packed efficiently and securely by a professional.
Ready Movers provides a pre-packing service for households and businesses. We can pack up some or all of the items in your home or office, ready to be transported in our strong and sturdy boxes to your new destination.
Calling in our team to pack up your home or office will speed up the overall process, take some of the pressure off, as well as ensure everything is packed securely. We can even tailor packing and unpacking services to suit your requirements.
You can count on Ready Movers for the best packing services, and moving boxes Townsville has to offer.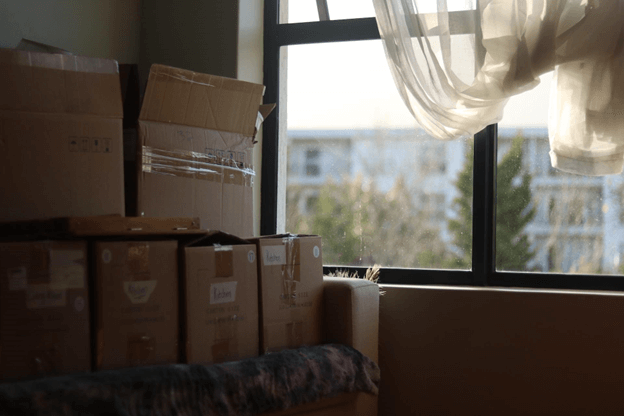 Ready Movers is your one-stop shop for all of your moving requirements. Along with supplying packing supplies, professional packing services, and packing boxes in Townsville, the core of our business is our removalist services.
As one of the most respected removal companies in Townsville, we'll take the stress out of the moving day and ensure all of your furniture and personal effects are transported safely, no matter where you're relocating to. We're so confident in our services that we even back this up with a "no damage" written guarantee on local moves.
No moving job is too big or too small for our team, and we treat all of your furniture and possessions with the utmost care. We also understand that every move is different, which is why we focus on tailoring solutions to your individual circumstances and requirements. Trust our team, and we'll ensure a hassle-free and stress-free move. We can even help you unpack and assemble furniture when everything arrives safely at your new location.
Give us a call on 1300 787 934 and speak to one of our friendly staff members about packing boxes in Townsville, as well as our professional packing and removalist services.