If you're moving house soon, you're likely already aware that there will be a lot to organise and get done in preparation for moving day. The goal is to make the move as seamless and stress-free as possible for everyone involved. This also includes the removalist company you hire to help get the job done.
Preparation, planning and starting early are all key ingredients to a hassle-free and successful move. The more you can get sorted before moving day, the more efficient and cost-effective the move will be.
Let's take a look at how to prepare for removalists, so you can save time and money on moving day. After all, if you book professional removalists, you'll want to get the most out of the time you have them.
Packing Tips To Save Time on Moving Day
One of the biggest and most time-consuming tasks for any move is packing. Now, while you can organise to have your removalist do the packing for you, you'll save money if you do it yourself. Here are some handy packing tips on how to prepare for removalists, so everything is ready to go on the day.
Decluttering
As early on as possible, you should set about decluttering your house. Sell off items you no longer want, give away things to others and discard anything that no longer has any value or serves a purpose. Once you've decluttered your home, you'll have less stuff to pack making it easier and faster.
Labelling is Important
As you pack each box, it's a good idea to label it in some form, either by writing what's in the box unto the box or giving it a number that corresponds to a list of items you've listed in a notepad or Master Moving List. If everything is labelled, you'll know exactly where to find everything and which room in the new home a box belongs to.
Start Packing Early
This is one of the most important tips on how to prepare for removalists. The earlier you get started, the easier packing will be. You can start by packing items that you won't use or need between now and moving day. This allows you to get a good head start.
How to Pack Fragile Items
Make sure you have a good selection of different-sized boxes, bubble wrap, wrapping paper, cardboard, sponge and so forth to protect fragile items during transit. It's wise to wrap each fragile item (such as glasses, plates, vases etc.) individually and place them at the top of the box. Ensure there is protection around items such as packing peanuts, cardboard and so on and that items in the box are not loose.
Make Sure Boxes Aren't Too Big or Heavy
For bigger boxes, try and keep the load fairly light so they are not too heavy and awkward to move. Smaller to medium-sized boxes are generally better, as they won't become too heavy to lift.
Removalist Preparation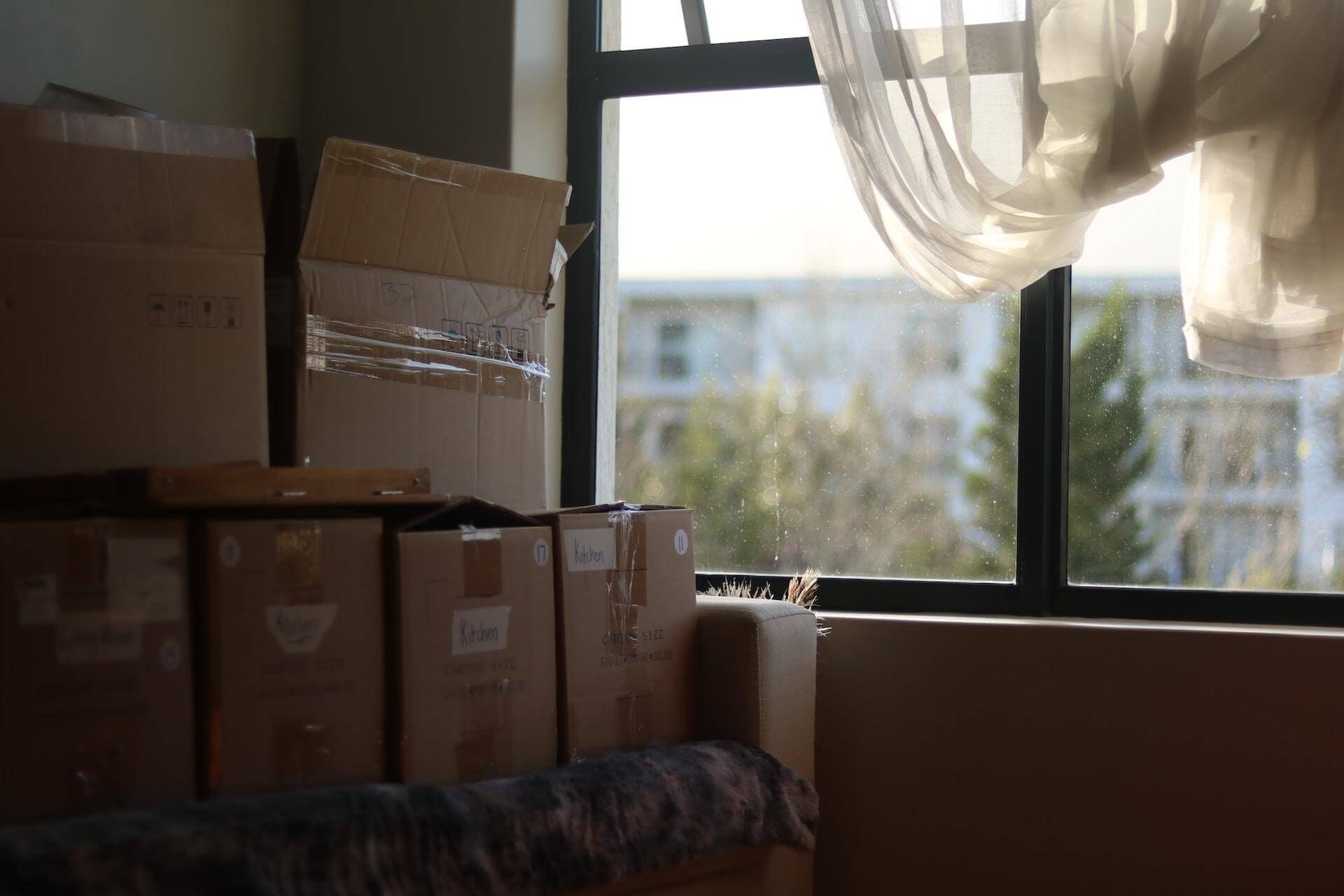 Here are some more important tips on how to prepare for removalists and these involve further preparation in addition to packing boxes.
Dismantle Furniture
While not all furniture can be dismantled, some items can likely be. If it can be pulled apart, then you should consider doing so. One common item that can often be dismantled is beds. Not ensemble beds, but slat beds and the like. Other pieces of flat-pack furniture can also be disassembled and reassembled on the other end. Not only does dismantling furniture make it quicker and easier to move on a moving day, but it also takes up far less room in the truck, ensuring that everything will fit in fewer loads.
Separate Packed Boxes
While the majority of boxes will likely be transported to the new house on a moving day by the removalist team, there will be smaller boxes that you can haul over to the new address yourself. As the day draws nearer, prepare for the big move by separating the boxes for the removalists from the boxes you'll take yourself. Once you've done this, move the removalist boxes closer to the main entry door for easy and faster hauling to the moving truck.
Do everything you can think of that will make things faster and more efficient for the moving company you've hired. The idea is to save time and money, make the move stress-free for everyone, and ensure that the move is accomplished in a safe and secure manner, where no one gets injured and nothing gets damaged. Good preparation is the answer to how to prepare for removalists.
On Moving Day
For more handy advice on how to prepare for removalists, let's go over some things you can do on the actual day of moving to make life easier for the moving team and yourself.
Pets
If you have pets, such as a dog or a cat, make sure they are safely out of the way of the removalists. This will ensure that nobody gets tripped up by a pet getting underfoot,  guaranteeing the safety of your beloved pets. Put your dog on a leash away from foot traffic or put your cat temporarily in a cage.
Kids
Kids, especially small children, also need to be kept well away from moving day activities to keep them safe. If possible, it would be a good idea to have them stay with a relative, friend or a neighbour while the moving process takes place. If this isn't possible, someone will need to make sure small children remain out of harm's way by staying put in a specific room.
Clear Access
What you won't want on a moving day are things lying about that will present tripping hazards. Carrying furniture and boxes is difficult enough without having to navigate a minefield of clutter. Ensure all avenues to and from the moving truck are kept clear at all times throughout the process.
Move Smaller Items Yourself
To save time, smaller boxes and items can be transported in your car. If your new destination is local, you could take several trips to your new home in your car. This means you won't need to hire removalists for long periods, so it will save you money. Also, if you're concerned about certain fragile or valuable items, you can haul these yourself as well. Some people even prefer to move TVs and other electronic appliances in their vehicles.
Trust Ready Movers As Your Next Home Removalists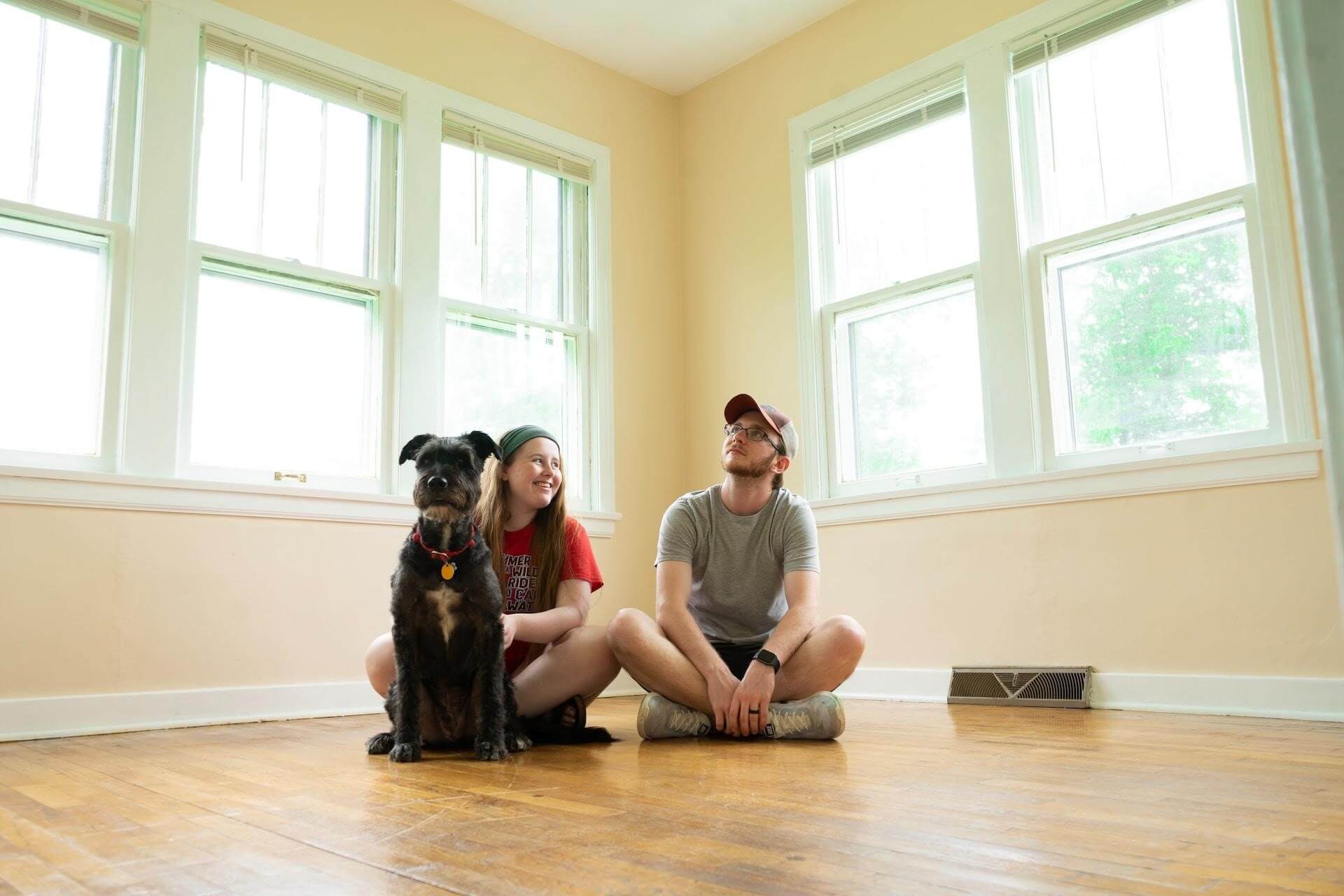 So, there you have some useful tips on how to prepare for removalists on a moving day. When you hire the team at Ready Movers, it's important to note that you only pay for the time you need. This means that the more preparation you put in for the move, you would be getting less cost on the actual day. Alternatively, if you have the budget for moving, you can hire our team to perform other tasks such as packing and unpacking, dismantling and assembling furniture and more.
For a quote, get in touch with Ready Movers today. Not only can we offer you a quote, but we'll also be able to give you more advice on how to prepare for removalists.