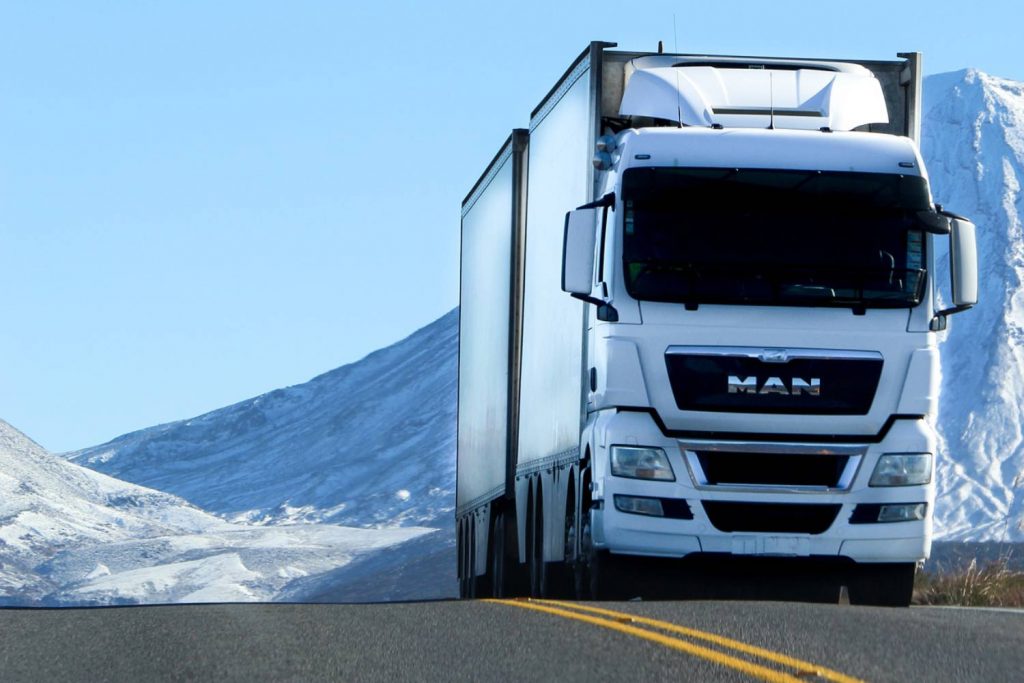 At Ready Movers we understand how stressful it can be when moving house, apartment or office.
That is why Ready Movers are a full-service removals company that takes the stress out of moving for you.
Ready Movers can help with planning your move, organise packing, disassemble your furniture, and reassemble at the other end.
Ready Movers also can provide storage at one of our two depots, 
Ready Movers treat every single one of your items with utmost care.
Whether you are moving house, apartment, office, local or interstate Ready Movers makes the move easy and affordable.
Pick up the phone and call for a no obligation quote today
Cannon Hill Movers
When considering a relocation Brisbane 
Local shopping centre:
Cannon Hill Kmart Plaza
1909 Creek Rd, Cannon Hill QLD 4170
Local post office:
Cannon Hill Post Office, Cannon Hill Kmart Plaza
Shop 22, 1909 Creek Road, Cannon Hill QLD 4170
Local train station:
Cannon Hill Railway Station
60 Barrack Rd, Cannon Hill QLD 4170
Local schools:
Cannon Hill State School
845 Wynnum Rd, Cannon Hill QLD 4170
Balmoral State High School
Lytton Rd & Thynne Road, Morningside QLD 4170
Safe local, interstate, and international removals. Anywhere. Every time.