Short-term storage options are often the quickest and easiest solution for renters, homeowners and business owners when running out of space or time. For example, if you're moving house, temporary storage offers you a convenient place to store items until you've settled into your new home.
Temporary storage containers can be just the option you need when space is at a premium, or you need to clear your home out fast. Read on to discover more about when you might need temporary storage containers, packing tips to prepare items for storage and the temporary storage solutions provided by Ready Movers.
When Might You Need Short-Term Storage?
Extra storage, whether short-term or longer, can come in handy in a number of different scenarios. Here are some of the typical situations when temporary storage containers provide the most convenient and cost-effective solution: 
Moving House
When you're in the process of moving house, temporary storage gives you options and can also buy you some valuable time. Rather than being under pressure to get everything moved from A to B in one day, you can take your time moving some (or even all) of your possessions to your shipping container storage unit over time. This also gives you more time to collect and organise your items once you've successfully completed the move. Storage certainly helps take the stress out of moving.
Between Moves
Perhaps you recently sold your house, and the deal settled before you've been able to find a new house to buy. This means you're likely living in temporary, fully furnished accommodation until you find something more permanent. Obviously, you won't be able to move all of your furniture and possessions into a furnished place, so the best option in this situation is short-term storage.
Extended Vacation
If you're fortunate enough to be heading off on an extended holiday somewhere abroad, you might have the need to store some or all of your stuff in temporary storage. This could be the case if you plan to rent out your home while you're away but don't want tenants having access to all of your personal possessions or best furniture. Put what you want to protect in temporary storage containers and enjoy your vacation with peace of mind.
Home Renovations
Performing home renovations is another common scenario where temporary storage containers are extremely convenient. Whether you're doing up one room at a time or the entire house at once, to protect furniture and get it out of the way, shipping container storage is the answer.
Extra Storage Space
If you're running out of space at home, the office or another place of business, temporary storage solutions give you somewhere to store your excess furniture, household items, office equipment, documents and more. People sometimes use storage as a secure place to store large items like boats or cars too.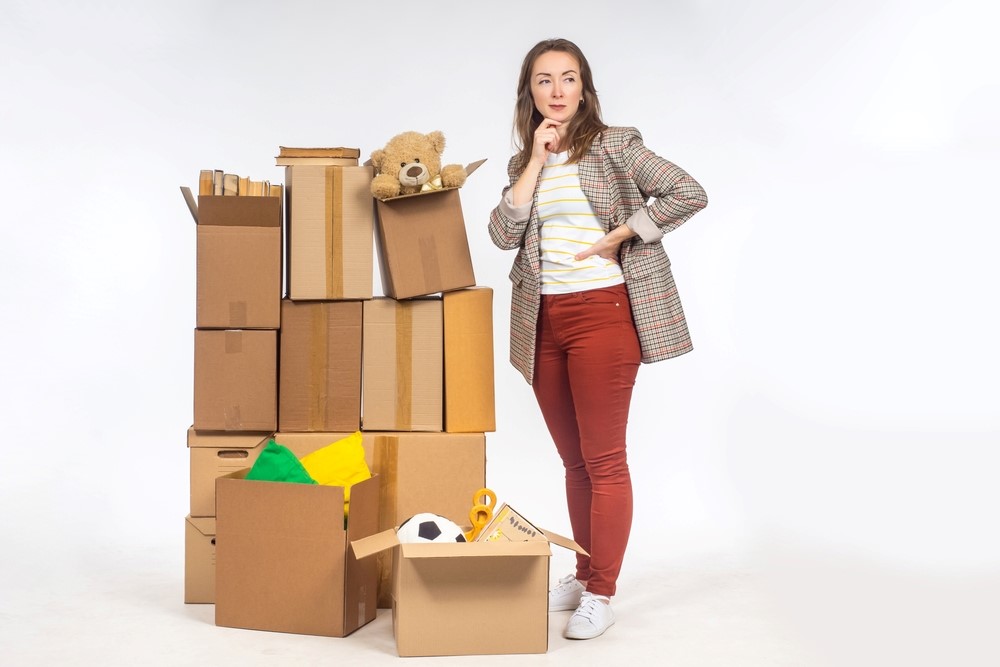 Short-Term Storage Packing Tips
Whether you're renovating, going on holiday, need extra space or are moving house, temporary storage is a cost-effective and convenient solution. Of course, having the right storage facility is only part of the puzzle. You need to know how to pack things properly to prepare for storage. Let's now look at some short-term storage packing tips.
Quality Boxes
To keep your household and personal items safe and secure while in storage, you'll want to gather a range of quality, sturdy boxes in a variety of sizes. You can buy these from a removalist or storage facility, as well as source some from local supermarkets and stores.
The Right Packing Materials
This includes scissors, rolls of good packing tape, marker pens, notepads, bubble wrap, wrapping paper, foam, cardboard, coloured stickers, Ziplock bags and so on. Having all the gear makes the packing process so much easier.
Inventory Everything
There are a few ways of doing this, but one of the easiest is to simply number each box and then write down each item you pack into that box on a list. This way, you'll always know what's in which box if you need to find something.
Pack Boxes Correctly
Always pack heavier, sturdier items on the bottom and lighter or more fragile items on the top. Be sure to wrap fragile items in bubble wrap or wrapping paper and add extra cushioning to boxes for extra protection while in temporary storage containers.
Electronics
Whether it's a TV, a stereo, a microwave or anything else, if you have the original packaging, your task will be made easier. If not, search for boxes of the right size, or wrap these items in bubble wrap and cardboard to protect them in transit and during storage.
Temporary Storage Solutions
Whether you're looking for temporary storage containers in Townsville, Cairns or Brisbane, Ready Movers has got you covered. Here are some of the advantages and features we offer when it comes to temporary storage solutions.
20ft Shipping Containers
We've converted the popular 20ft shipping container into safe, secure and cost-effective storage units. These containers provide loads of room and are large enough to store a houseful of furniture and possessions. You can even store items off the floor on pallets, with enough space to move things around with a pallet jack. With ample space, it's also easy to access items that you might need.
Weatherproof Storage
When you're storing your household or business items, you want to be assured that they are protected from all types of weather. Our storage containers are built tough and can withstand even the most severe storms. Shipping containers are also airtight, with rubber door seals that prevent any moisture from entering and damaging your things.
Insulated
Insulated container storage keeps the temperature inside the container fairly constant all year round. Nothing will roast or freeze inside your storage container.
Clean and Hygienic Storage
You want to know that your storage facility is going to be nice, clean, and hygienic. That's exactly what we provide at Ready Movers storage facilities. Store your furniture and personal effects with total confidence.
Pest Proof 
The weather is not the only concern when placing your valuable items in self-storage. There is also the risk of pests such as cockroaches, mice and other vermin getting inside and nesting. With airtight shipping container storage, pests won't be able to access your storage container, keeping everything well protected.
Safe and Secure Storage
Made from solid steel, our temporary storage containers are built tough. You can also fit your very own lock for added security and peace of mind.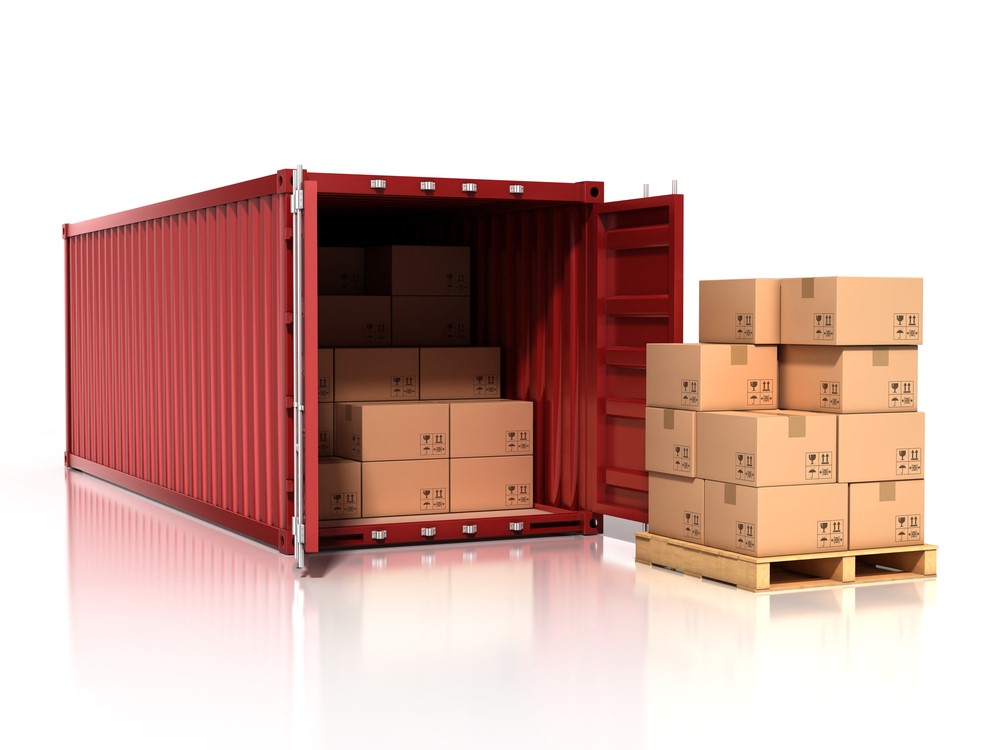 Short-Term Storage Solution with Ready Movers
You can rest easy when you know your valuable household or business items are stored in the safe and secure facilities that Ready Movers storage provides. Get a quote for storage today, and be sure to make Ready Movers your first choice for furniture removals, office removals, small moves and single-item moves.