Moving house is often a major operation that requires a lot of organising. Whether you're just moving around the corner or are shipping out overseas, you'll want everything to run without a hitch, ensuring your possessions and furniture arrive at the other end in pristine condition.
One of the biggest tasks involved in any move is packing, and it needs to be done right. To guarantee that everything is safe and secure during transit, you'll need a selection of strong moving boxes in Brisbane that are purpose-built for the job.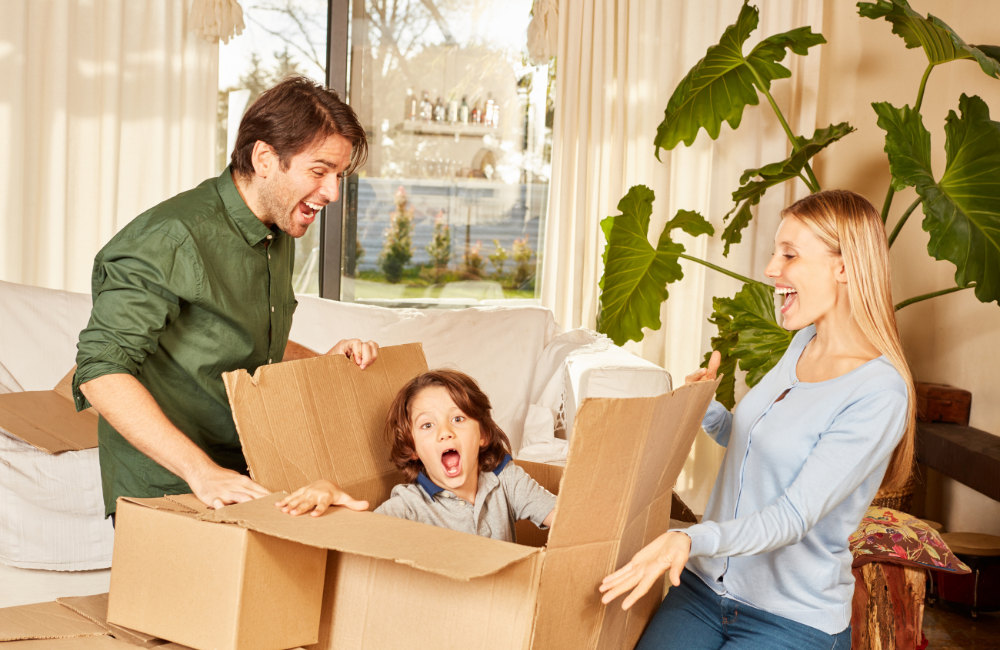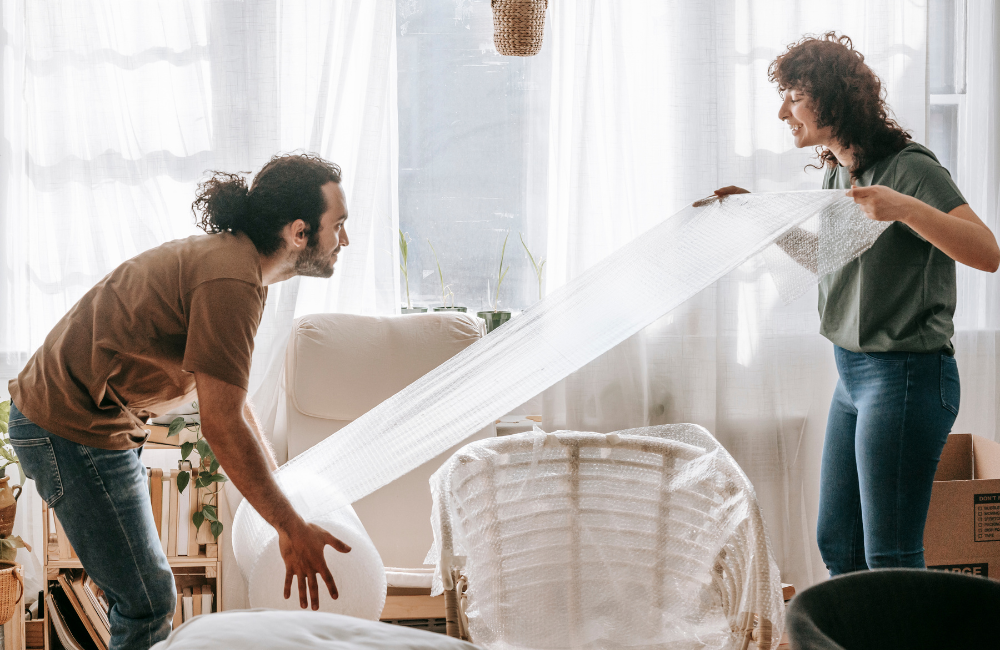 The team at Ready Movers provides an extensive range of moving boxes in Brisbane, along with packing supplies. As an added service for your convenience, we can even deliver packing accessories and boxes to your home.
While there's nothing wrong with sourcing some smaller boxes from your local supermarket to pack less important items, dedicated packing boxes are your best bet for the majority of your household possessions. Purpose-built packing boxes in Brisbane have been manufactured with moving houses in mind. They are robust and designed to withstand knocks during transit. Boxes constructed with an added layer of corrugated cardboard are what we supply, so even your most fragile items will be safe and secure.
You'll also want boxes in a variety of shapes and sizes to accommodate everything you need to pack. Everyone's home is filled with objects of varying sizes and shapes, so be sure to select a box range that will get the job done. Ready Movers understands your needs. That's why we supply a diverse range of moving boxes. Boxes that are strong enough to be used over and over again and are all made from environmentally friendly materials.
Our company also offers storage facilities, so if you're after some tough boxes to pack and store your possessions, our range is made for the task.
Not only will you need a selection of the right boxes, but you'll also need to source the right packing supplies in Brisbane for your move. Plenty of rolls of packing tape are essential, along with wrapping paper for fragile items like glassware, scissors, bubble wrap, packing peanuts, notepads and pens, a Master Moving List, marker pens and more. Ready Movers is your one-stop shop for all your moving boxes and packing supplies.
Although you'll be able to source many of these items from various stores, to be sure the materials are the very best for moving house, it's wise to purchase them from a dedicated moving company like ours. We guarantee everything we supply is top quality. A successful and hassle-free move relies on solid preparation, and a combination of strong boxes and the right packing supplies will help ensure a stress-free move.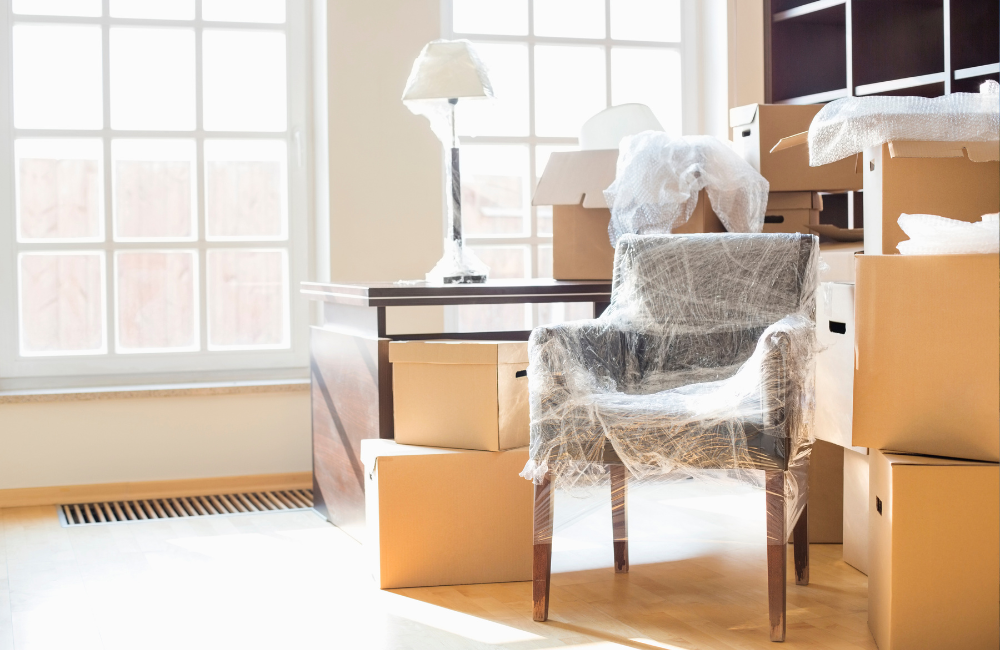 While Ready Movers is more than happy to deliver your moving boxes and packing supplies right to your front door, you're also welcome to come to our depot in Brisbane to pick up the boxes and supplies you need. Everyone leads different lifestyles and works on a variety of schedules, so if visiting our headquarters is more convenient, we look forward to assisting you with your requirements.
Professional Packing Services
Some people don't want or simply don't have the time to pack their own boxes or prefer the peace of mind of knowing that everything has been packed professionally. At Ready Movers, we offer a professional box-packing service for homeowners and businesses. We'll carefully pack all of your business or household items in our robust boxes, solid and secure for transport to your new home. If you're looking for the best packing service and moving boxes in Brisbane, we'll design a packing service that matches your requirements.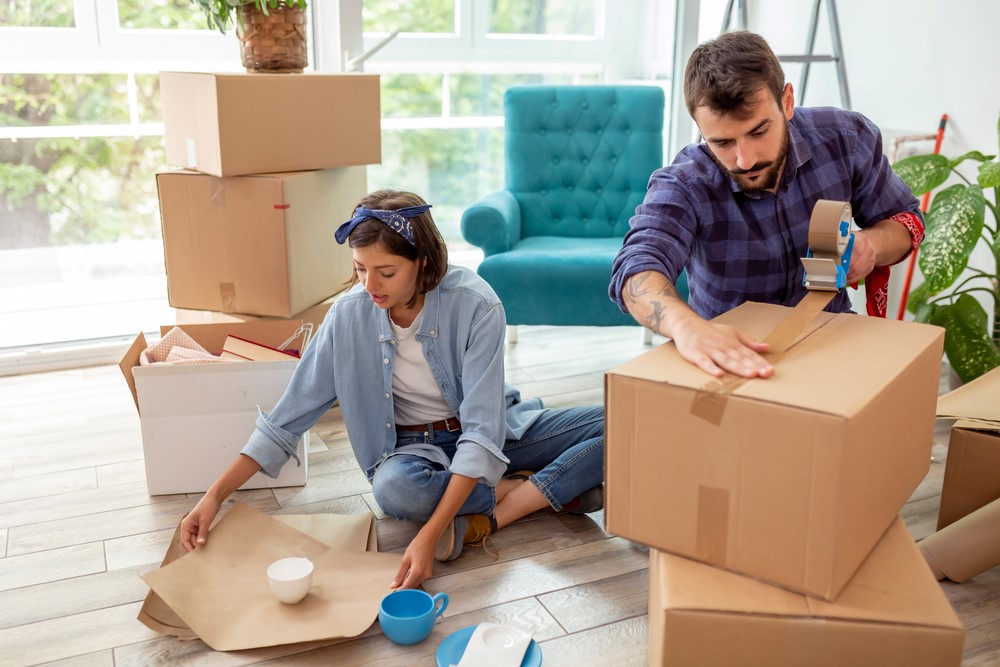 Ready Movers is the team you can rely on for all of your moving solutions. Along with supplying you with the best packing boxes in Brisbane and packing accessories, the heart of our company is focused on providing a comprehensive range of moving services.
Over the years, our team has managed to establish a strong reputation for quality moves in Brisbane. No matter where you're planning on moving to, you can be assured that all of your furniture and possessions will arrive safely. We're all about stress-free moves and also provide a 'no damage' written guarantee.
We treat your possessions, household items, and furniture with total care, and no moving task is too big or too small. For your convenience, we can also tailor a moving package to suit your individual requirements. You can rely on Ready Movers for a stress-free and seamless moving experience.
Get in touch today on 1300 787 934 and chat with one of our friendly staff members. We can help you out with moving boxes in Brisbane, packing services and supplies, as well as a comprehensive range of removalist services.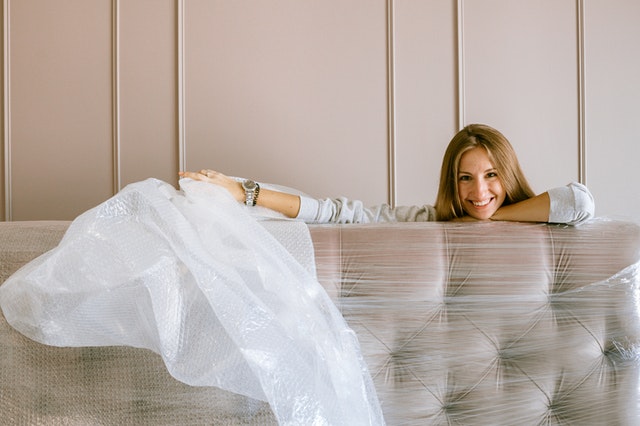 At Ready Movers, we offer a range of boxes and packing supplies
Packing Boxes
We can deliver boxes and packing materials to your door!!
Call us on 1300 787 934 to speak to one of our friendly office staff
Box Pickups
We also offer a full range of packing materials to our customers including portable wardrobes, butchers paper, bubble wrap, tape, and more.