Moving houses can be an exciting yet daunting task, whether you're relocating locally within Townsville or embarking on an interstate journey to one of Australia's major cities. The process involves careful planning, organisation, and finding a reliable removalist company that can assist you every step of the way. These are our essential tips and considerations for both local and interstate moves.
Moving Locally Within Townsville
Plan Ahead
Start planning your move well in advance to ensure a smooth transition. Create a checklist of tasks to accomplish, such as notifying utility providers, redirecting mail, and scheduling a removalist company.
Choose a Trusted Townsville Removalist
When it comes to selecting a removalist, entrusting your belongings to professionals like Ready Movers is crucial. Look for a company with experience, positive customer reviews, and a range of services tailored to your specific needs.
Obtain Multiple Quotes
Contact several removalist companies in Townsville to compare prices, services, and insurance coverage. Ready Movers offers competitive rates and a free, no-obligation quote to help you make an informed decision.
Declutter and Pack Efficiently
Before packing, declutter your home by donating, selling, or discarding unnecessary items. Efficient packing, labelling, and categorising your belongings room by room will make the unpacking process easier at your new location.
Inform Relevant Parties
Don't forget to notify your friends, family, and important institutions (e.g., banks, schools, healthcare providers) about your change of address. Update your details on official documents and subscriptions to avoid any inconvenience.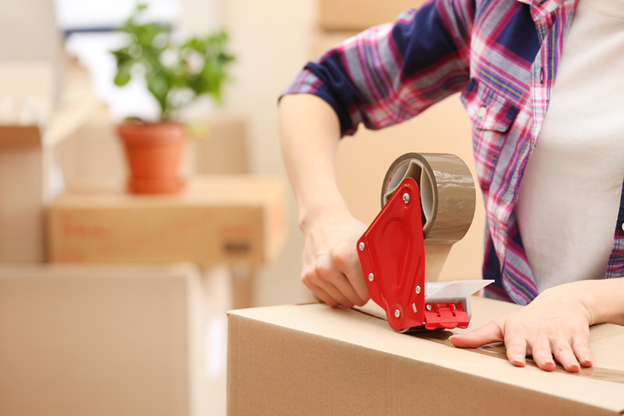 Moving Interstate from Townsville to Major Australian Cities
Research Your New City
Thoroughly research your destination city, whether it's Sydney, Melbourne, Brisbane, Perth, Darwin, Hobart or any other major Australian city. Familiarise yourself with the local facilities, transportation options, and amenities available in your new neighbourhood.
Secure Accommodation
Find suitable accommodation before moving. If possible, visit your new city in advance to inspect potential rental properties or explore housing options. This will help ease your transition and ensure a seamless move.
Hire a Reliable Interstate Removalist
For an interstate move, choose a reputable removalist company with experience in long-distance relocations. Ready Movers offers interstate moving services, allowing you to trust them with your valuable possessions and ensure their safe arrival at your new home.
Coordinate Logistics
Plan the logistics of your move meticulously. Consider factors such as transportation, timing, and the distance involved. Professional removalists like Ready Movers can assist with these logistics, offering services like packing, loading, transport, unloading, and unpacking.
Update Necessary Information
Similar to a local move, update your address and contact information with relevant parties. Notify government agencies, banks, insurance providers, and any subscriptions or memberships you hold. Additionally, arrange for the transfer or disconnection of utilities at your old address.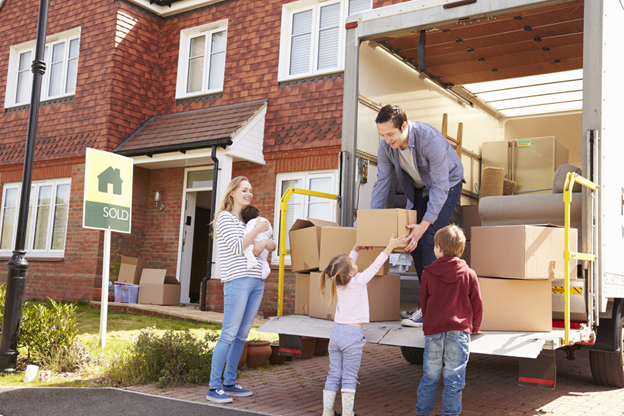 Ready Movers: Your Reliable Townsville Removalists
Whether you're moving locally in Townsville or undertaking an interstate relocation to another major Australian city, proper planning and the assistance of a reliable removalist company are paramount. Ready Movers, as a trusted Townsville removalist, offers professional services tailored to your specific needs, ensuring a hassle-free and efficient move. Remember to research, organise, and communicate effectively to make your transition a seamless one, filled with excitement and new opportunities in your new home.