There is a lot to organise when it comes to moving house. It doesn't matter whether it's a major move interstate, overseas or just around the corner. You want everything to go smoothly and for your furniture and personal effects to arrive at your new location in perfect condition.
Moving will no doubt involve a lot of packing, and this needs to be done carefully and securely. To help guarantee that your possessions remain safe and protected during transit, you'll want a selection of strong boxes that have been built for the task.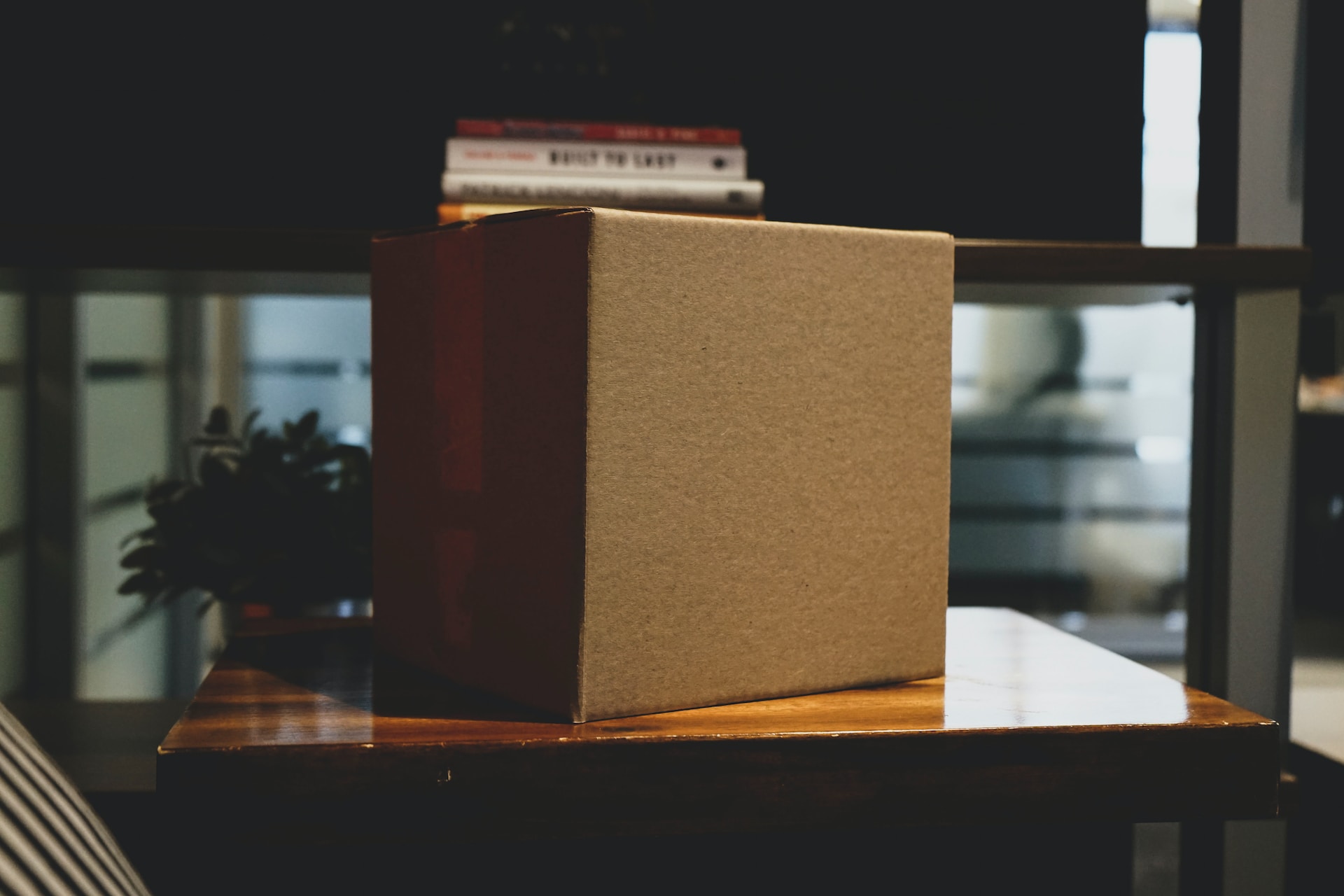 Ready Movers provides a diverse range of both packing supplies and packing boxes in Cairns. If need be, for your convenience, we can even deliver the boxes and packing essentials right to your front door.
Although you can source basic cardboard boxes from stores and other locations, there is a distinct advantage to using dedicated packing boxes. These boxes have been designed with moving in mind and are purpose-built to withstand bumps and knocks to protect the contents inside. We only supply moving boxes in Cairns that are built tough with a corrugated cardboard design. Even your most delicate and fragile items will be safe and secure in a rigid moving box.
Another thing to consider when choosing boxes for the big move is the shape and size. No doubt your home will be filled with items of various sizes and shapes, so you'll need a range of boxes to accommodate these items. At Ready Movers, we totally get this, and that's why our box range is varied. The boxes are also durable enough to be used over and over again and are made from environmentally friendly materials.
If you're looking for strong boxes to store some items in our secure storage containers in the Cairns area, you'll find our range of boxes ideal for this task.
Building up a range of just the right boxes for your move is only one part of the puzzle, you'll also need the right packing materials to get the job done. This includes rolls of quality packing tape, paper to wrap around fragile items, bubble wrap for added protection, scissors, a Master Moving List, notepads, marker pens and possibly even a portable wardrobe for your clothes. Ready Movers can supply all of these items along with our purpose-built moving boxes.
While you can certainly source the packing materials you need from a variety of places, when you purchase them from a removal company like ours, you can be guaranteed that every item has been specifically manufactured with moving house in mind. Good preparation is the key to a successful and stress-free move, and selecting good boxes and the right packing materials plays a major role in the outcome.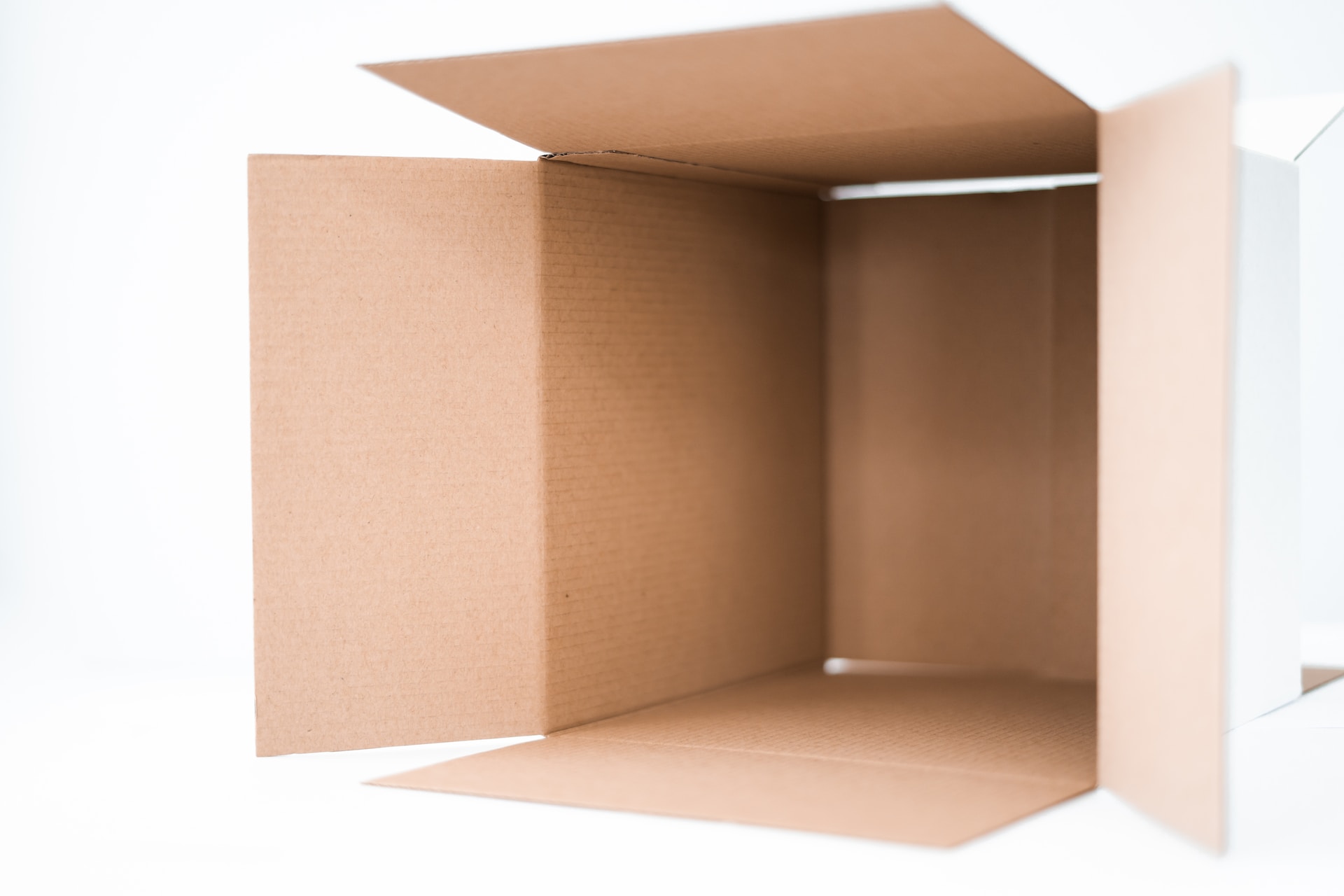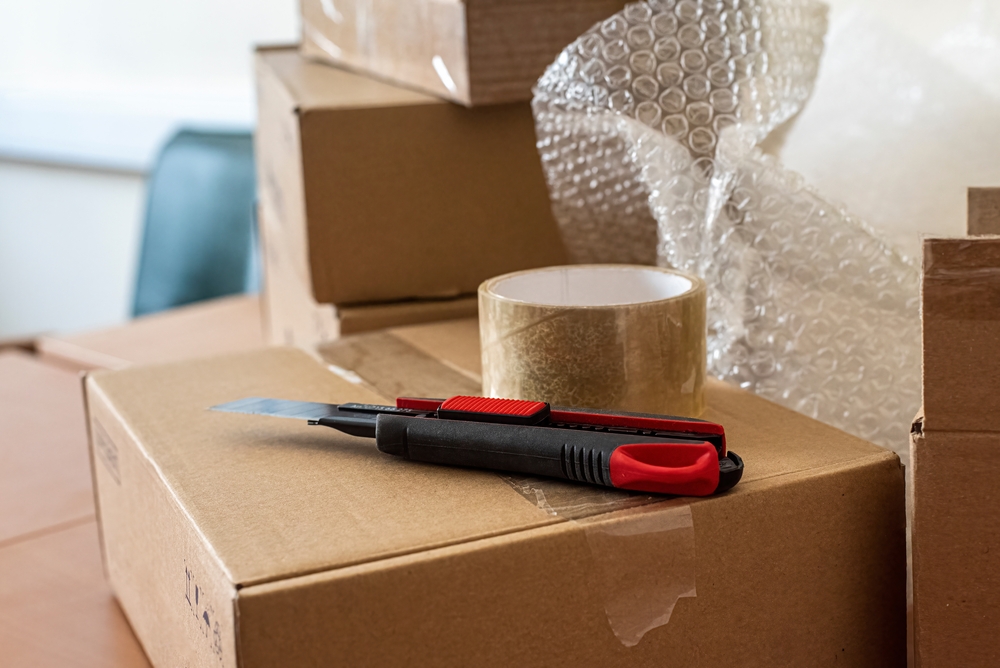 Rather than having your packing items delivered to your door, if it suits you better, you're more than welcome to visit Ready Movers for your packing boxes in Cairns, along with quality packing supplies. We understand that our customers lead a variety of lifestyles, and therefore, we offer convenience and flexibility.
Professional Packing Services
Don't want to pack your own boxes? Want the peace of mind that comes with knowing everything has been professionally packed?
Ready Movers offers homeowners and businesses a handy pre-packing service, where we can pack up your household or business items in our sturdy boxes, ready to be transported to your new location. We have the best packing service and moving boxes Cairns has to offer, and we can even tailor packing services to suit your specific needs.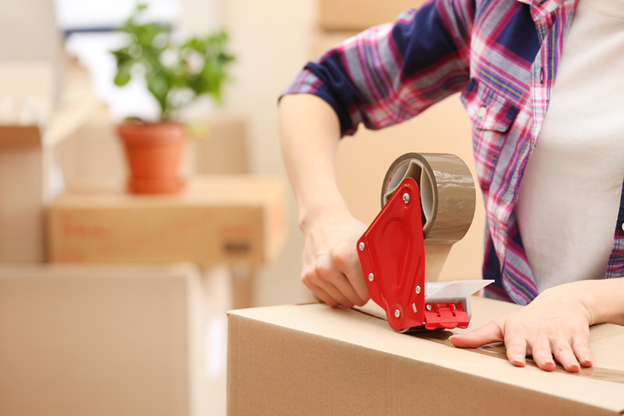 You can count on the team at Ready Movers for all of your moving needs. In addition to supplying top-quality packing boxes in Cairns and a range of packing essentials, the core of our business revolves around providing a range of removal services.
In Cairns, we've built up a solid and respectable reputation and no matter where you're relocating to, you can be certain all of your possessions will be transported safely. We're all about providing stress-free moves, and we back up our service with a "no damage" written guarantee on local moves for your peace of mind.
Our dedicated team treat your furniture and prized possessions with precision and care; no move is too big or too small. We also tailor moving solutions to your individual requirements, as we fully understand that no two moves are exactly the same. For a hassle-free and streamlined moving experience, you can rely on us to get the job done right.
Talk to one of our friendly staff members by giving us a call today on 1300 787 934. We can assist you with moving boxes in Cairns, professional packing/unpacking services and a range of removalist services.
Make Ready Movers your first choice for: